KOMPONISTEN A-Z ->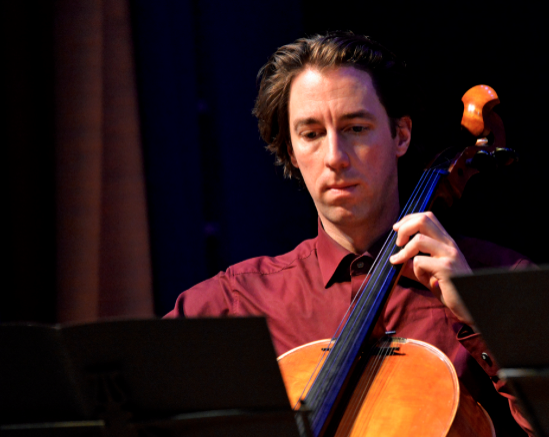 Torben Maiwald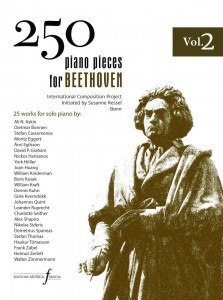 Vol. 2
Torben

Maiwald
(DE)
– Avvento

Notenedition Vol. 2 hier erhältlich: > SHOP
Torben Maiwald über sein piano piece "Avvento":
My piece "Avvento – Beethoven on 26 March 1827 at 17:46″ tries to catch the very moment of Beethoven's passing. What would he have heard then? Someone singing for him? Silence? Fragments of his own music? Perfect angelic performances, way better than on earth? Who is able to decide… it's up to the listener. In any case, the music is not triumphant and perfectly shaped. One will hear the first few tones in a completely new and hitherto unknown state of consciousness. Who is producing the music, and who is the listener?
Piano piece "Avvento" – Aufführungen:
27. September 2015 – Uraufführung – Speicher am Kaufhauskanal – Susanne Kessel, Klavier
12. Oktober – Haus der evangelischen Kirche, Bonn – Susanne Kessel, Klavier
21. November 2015 – Bonner Kunstverein – Susanne Kessel, Klavier
12. Dezember 2015 – Sophienkirche, Wuppertal – Susanne Kessel, Klavier
26. März 2019 – Kammermusiksaal Beethoven-Haus Bonn – Susanne Kessel, Klavier
Über Torben Maiwald
Torben Maiwald (*1978 in Kassel, Germany) started composing at 9, parallel to his cello, organ, and piano lessons. He studied composition, music theory and ear training in Lübeck, Germany, and worked as an editor for Contemporary Music with Breitkopf & Härtel for twelve years. He is currently active as a freelance composer, cellist, piano accompagnist, music teacher with MenschMusik Hamburg, author, lecturer, and publisher.