KOMPONISTEN A-Z ->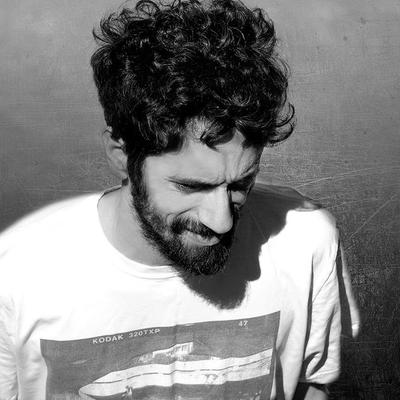 Ezequiel Esquenazi (Foto: Emilio Esquenazi)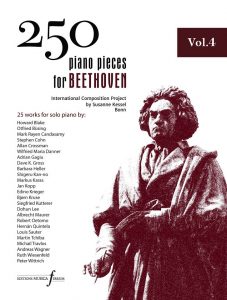 Vol. 7
Ezequiel

Esquenazi
(AR)
– Captain's Ring
Ezequiel Esquenazi über sein piano piece "Captain's Ring":
"Captain's Ring is a tribute to Ludwig van Beethoven. Basically I used material from the Sonatas Waldstein and Appassionata. I took some intervals and transformed them through numerical series. Numerical series are also used to build durations (work with a scale of 34 durations), metrics and other material transformations."
Piano piece "Captain's Ring" – Aufführungen:
Ezequiel Esquenazi
graduated as Composer. He wrote music for orchestra, ensemble, soloist instruments , electroacustic and mixed works. His music has been played in Argentina, Switzerland, Belgium, France, Chile, México and Spain among others. He also performs musical improvisation.
In 2010, he was granted a scholarship at the Investigation and Musical production Laboratory (LIPM, Buenos Aires, Argentina).
In 2015, Kohlenstoff Records, based in Montreal (Canada), dedicated to acousmatic and experimental music, released his album "Conflictos con la Metáfora". He received different commissions: Marcelo González, Andrés Castellani, Ensemble Fractus, Electroacoustic Ensemble of DAMus, Mixtur Festival among others"