KOMPONISTEN A-Z ->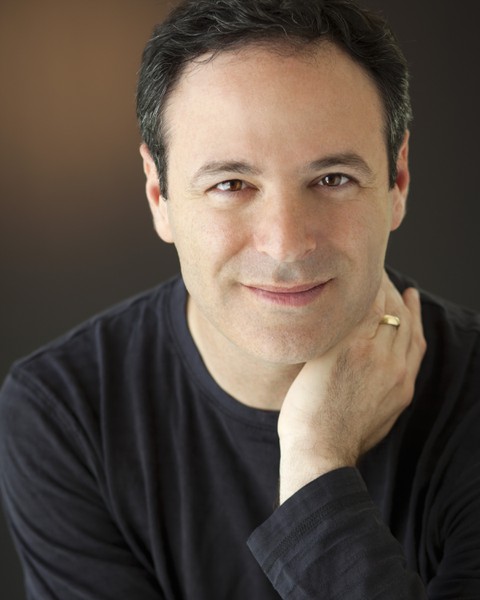 Peter Knell (US)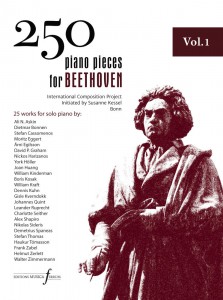 Vol. 3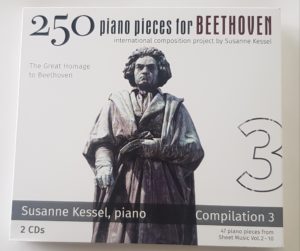 CD Compilation 3
Peter

Knell
(US)
– Interlude (Homage to Beethoven)

Notenedition Vol. 3 – hier erhältlich: SHOP
Piano Piece "Interlude (Homage to Beethoven)" – Aufführungen:
3. Oktober 2016 – Uraufführung – Poppelsdorfer Schloß "Pianodrom", Bonn – Susanne Kessel, Klavier
Peter Knell (*1970)
has received numerous awards in national and international competitions, including First Prizes in the Winnipeg Symphony Orchestra's 10th New Music Festival International Composers Competition, the Indiana State University Contemporary Music Festival/Louisville Orchestra Prize, and the Omaha Symphony Guild International New Music Competition, as well as Second Prizes in the Fourth International Witold Lutoslawski Composers Competition, the First International Composers' Competition "In Memoriam Zoltán Kodály", and the Cincinnati Symphony Orchestra's Young Composers Competition.  Peter was awarded a Fulbright Fellowship, a BMI Student Composer Award, two ASCAP Foundation Morton Gould Young Composers Awards, grants from the Paloheimo Foundation and Meet the Composer, and commissions from the Fromm Music Foundation/Ying Quartet, Winnipeg Symphony Orchestra, Barlow Endowment for Music Composition, Utah Arts Festival, Pacific Serenades, Oakland East Bay Symphony, and Dale Warland Singers, among others.
Peter's music has been performed at the Aspen, Bowdoin, Chautauqua, June in Buffalo, Norfolk, Oregon Bach, Ernest Bloch, New Music North and MATA festivals, by ensembles such as the Hungarian Radio Orchestra, Louisville Orchestra, Kremlin Chamber Orchestra, Filharmonia de Stat "Transilvania", Winnipeg, Omaha, Richmond, Memphis, and Oakland East Bay Symphony Orchestras, the Doric String Quartet, Onyx String Quartet, Verdi Quartett, Southwest Chamber Music, Volti Chamber Chorus, counter)induction, and by soloists including James Dunham, Martin Chalifour, and the German alto Ingeborg Danz.  It has been broadcast in Russia, Canada, Hungary and Finland, as well as in several American cities.  His orchestral work LINES/ANGLES was the American selection for the ISCM World Music Days 2009 and was performed in September 2009 by the Swedish Radio Symphony Orchestra.
Peter's solo violin work Seven Last Words, based on paintings of German artist Rolf Stein, is available in a book/compact disc format from Valve-Hearts, Cologne.  A compact disc featuring his orchestral work, "…the weakening eye of day" in a live performance by the Budapest Symphony Orchestra is available on the Artisjus label, and a compact disc featuring German pianist Susanne Kessel performing two of his Four Snapshots is available on OehmsClassics.  A compact disc of Peter's complete piano music performed by German pianist Markus Pawlik was released by Sono Luminus in 2013.  And a recording of the Lyris Quartet performing his Intimate Voices will be released in the summer of 2016 on the ARS Produktion label.
Peter holds degrees from Princeton University (BA), the Juilliard School (MM), and the University of Texas at Austin (DMA), and he was a Fulbright Fellow at the Sibelius Academy in Helsinki, Finland.  His principal composition teachers have included Dan Welcher, Donald Grantham, and David Diamond.  He is currently based in Los Angeles.