KOMPONISTEN A-Z ->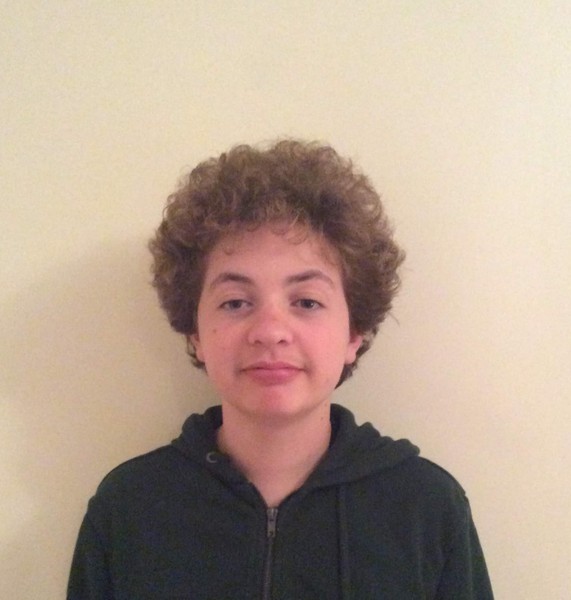 Edward Mead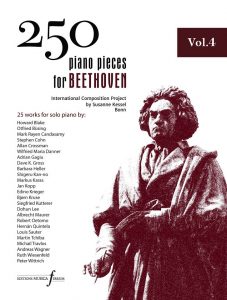 Vol. 8
Edward

Mead
(UK)
– Inspired by Beethoven
Edward Mead über sein piano piece "Inspired by Beethoven":
"In terms of style of writing, this piece is by no means an imitation of Beethoven's own. Rather, it has been written in the spirit of his writing, meaning that it is in an individual style, rather than exact imitation of another's. I have made, in this piece, several connections to Beethoven, some directly, others through other people inspired by him. Harmonically, this piece generally consists of fairly common diatonic chords, but I believe the combinations, and the ways they've been but together are less common. In this sense, I have taken inspiration from the writing of Ralph Vaughan Williams, who could do this masterly. (My other two big inspirations, when writting this, were Thomas Newman and Eric Whitacre.) Something important, that is sometimes written in markings on the score, and other times only implied by the music itself, is flexibility of tempo. The upward pointing arrows signify a moving forward in tempo, or more movement, while the downward pointing arrows mean a pulling back, or decreasing in movement. But these markings don't mean that everything else should be played in strict time, but with sensitivity. Indeed, this applies not only for tempo, but also for shape, and colour, amongst others."
Special thanks to John Cooney (Yehudi Menuhin School, UK) for advice and support.
Piano piece "Inspired by Beethoven" – Aufführungen:
Edward Mead (*2002 )
was born in Porthcawl, South Wales. There, he attended Ysgol Y Ferch O'r Sger, and is fluent in both Welsh and English. In 2010, Edward gained a place at the Royal Welsh College of Music and Drama, where in 2012, he won the junior string prize. While at the college he studied the cello, piano, and cornet as joint first study. On the cello, Eddie became a member of the National Children's Orchestra of Great Britain and also the National Children's Chamber Orchestra. In 2013, Eddie got a place to attend the Yehudi Menuhin School, where has been since, studying cello with Thomas Carroll, piano with Mariko Brown, and composition with John Cooney. Eddie has recently become a member of the National Youth Orchestra of Great Britain.