KOMPONISTEN A-Z ->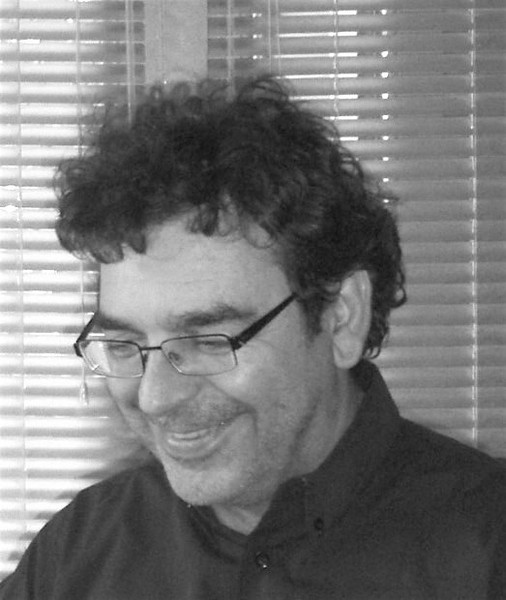 Nikos Drelas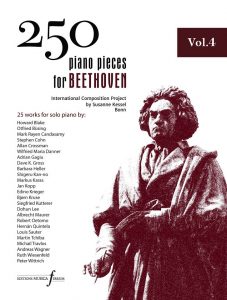 Vol. 9
Nikos

Drelas
(GR)
– Woher? (Erinnerungen an den Sturm)
Nikos Drelas über sein piano piece "Woher? (Erinnerungen an den Sturm)":
"Sonate op. 31, Nr 2 …. Diese Melodie, die unerwartet  aus der nebeligen Ferne kommt, rätselhaft, wie eine Erinnerung, wie Sehnsucht, und dann wieder ihren Platz der Realität weiter gibt, hat mich immer fasziniert….."
"Woher? (Erinnerungen an den Sturm)" – Aufführungen:
23. Juni 2019 – Uraufführung – Schauspielhaus Bonn – Susanne Kessel, Klavier
Nikos Drelas (*1959)
Nikos Drelas was born in Athens.
From 1977 up to 1982 he lived in Thessalonica, Greece studying Mathematics at the local University  and Harmony with Yiannis Mantakas at the "Neo Odeio" Conservatory.
From 1982 up to 1984 he took classes in Counterpoint  and Composition from Michalis Travlos at the "Nikos Skalkotas" Conservatory in Athens.
In 1984 he commenced his studies at the department of Composition of «Hochschule der Künste – Berlin» under Witold Szalonek while also attending seminars in Conducting from Friedrich Goldmann.
In 1988 he participated in "Gaudeamus International Music Days" in Amsterdam with his work "Strophes" for mixed choir.
In 1989, "Strophes" is selected to represent Greece at the "Music Days" of ISCM .
In 1989 he was granted a studentship by the "Mousigetis" society, whereas in 1990 the Department of Culture of the then West Berlin granted him a scholarship in the form of a request for a composition.
He lives in Athens since 1991.
In 1988 he participates in "Conferenza Musicale Mediterranea" – Palermo with his work "Thitia".