KOMPONISTEN A-Z ->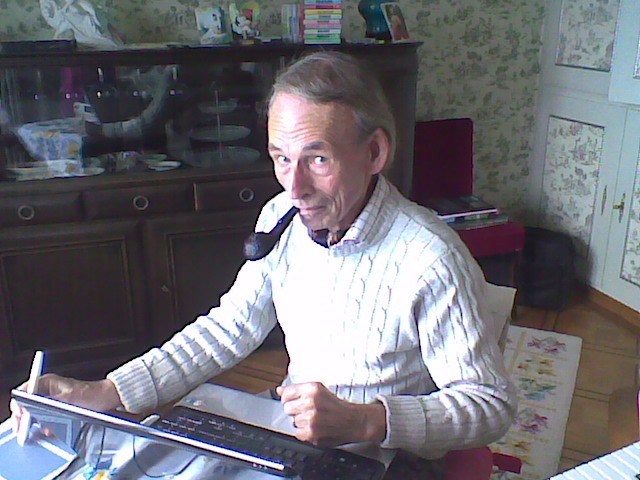 Keith Perreur-Lloyd (UK/FR)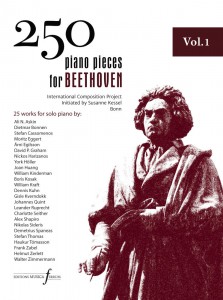 Vol. 3
Keith

Perreur-Lloyd
(UK/FR)
– Loss

Notenedition Vol. 3 – hier erhältlich: SHOP
Piano piece "Loss" – Aufführungen:
4. März 2017 – Uraufführung – Klavierhaus Klavins – Susanne Kessel, Klavier
Keith Perreur-Lloyd

Anglo-french composer. A childhood exposed to much classical music, cinema, and the theatre, led to Keith having the idea of being composer since his youth. A life-time of travel and working all over the world — over a thousand recordings for the BBC in London; programmes for the Rhodesian Broadcasting Corporation, the Forces Broadcasting Corporation in Cyprus, Teheran Television, CKGM and Public Radio Canada, and the Salzburg Festival Announcer in the 60's. He was commissioned by Recorded Books in NY — and later set up his own enterprise to produce dramatisations of classic works, including a biography of Beethoven in which he took the lead role.
Keith retained the musical ideas that he created as a young man, in his head for over half a century, as he had found the process of writing them down too laborious! At the age of 50, he learned to use Sibelius Software which enabled him to resurrect his original improvisations. He has worked since then for 30/40 hours every week, producing one major work (Concerto or Symphony) during each of the past 10 years.  Website Keith Perreur-Lloyd