KOMPONISTEN A-Z ->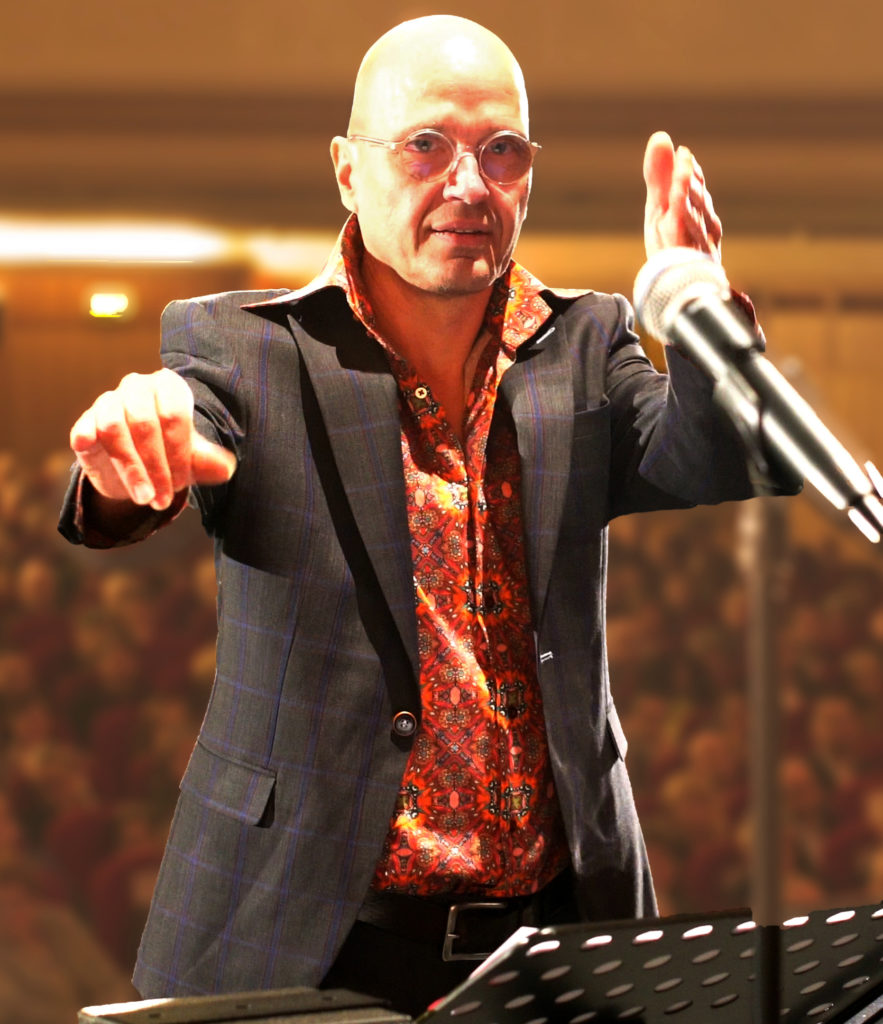 Loy Wesselburg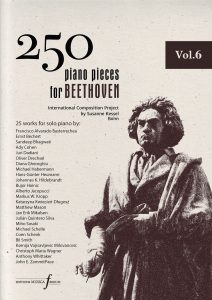 Vol. 10
Loy

Wesselburg
(DE)
– beethoven transforming gaps
Loy Wesselburg über sein piano piece "beethoven transforming gaps":
"The composition is based on the idea of taking two major Beethoven motives ("Violin Concerto, Larghetto op.61", and "Rondo") and slowly transforming those themes to something new. The two themes are" The gaps between the notes are as important in a ZEN way as there are played notes. The gaps are becoming notes as well and following the idea in consequence they make room for new ideas that want to become ali-ve and make themselfves room in an existing composition".
Loy Wesselburg über Ludwig van Beethoven:
"Surely Beethoven was a great source of inspiration to so many other musicians. Perfect in form and unique in his beauty of writing melody he was a great inspiration to me at the beginning of my career as a musician. Thanks to Susanne Kessel's kind invitation to compose a piece for this project, I now re-connected to this great composer. Thank you Susanne!"
"transforming gaps" – Aufführungen:
11. September 2020 – Uraufführung– Kammermusiksaal Beethoven-Haus Bonn – Susanne Kessel, Klavier
Loy Wesselburg (*1960)
Loy Wesselburg is a Cologne based composer, performer and yoga artist.His main work is on composing for movies.In 2015 he was honored with "Deutscher Filmmusikpreis"In his performances he uses voice, electronics and guitars to live orchestrate organic and most times minimalistic music.With the "Circle Sound Orchestra" he developed new techniques to work on structuredimprovisations with larger ensembles.Born 1960 Loy Wesselburg first studied Guitar at Musikhochschule Köln, before he de-dicated himself to the composition of film music.