COMPOSERS A-Z ->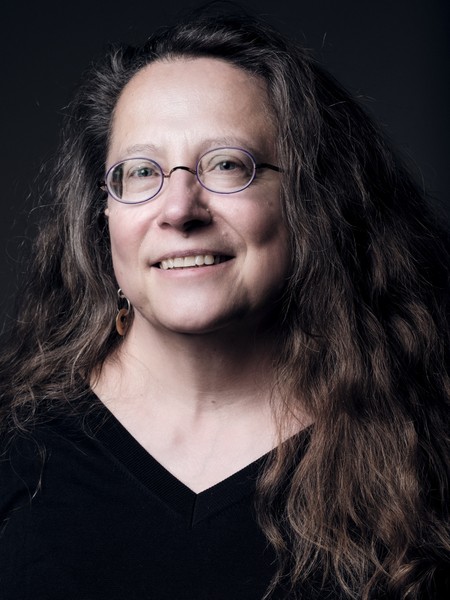 Dorothea Hofmann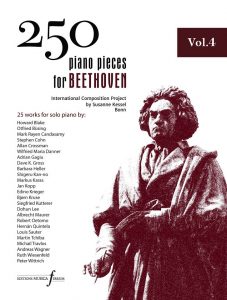 Vol. 9
Dorothea

Hofmann
(DE)
– "... nach dem Sturm". Hommage à Beethoven für Klavier solo
Dorothea Hofmann about her piano piece "… nach dem Sturm":
"Beethoven's "Storm Sonata" was my first "personal Beethoven experience": at the age of 16, the Sonata became "my own" in my own wild youthful phase. I passed with her the entrance to the "Musikchochschule" at the age of 17 and then loved and played her again and again. This emotional and "stormy" connection with departure, happiness and youth is the message of my tribute to Beethoven."
Piano piece "… nach dem Sturm" – in concert:
Dorothea Hofmann (*1961)
studied piano, choir conducting, musicology and philosophy. She lives in Munich (Germany) and teaches there as Professor at the University of Music and Performing Arts.
As an artist she was first internationally known as pianist (winner of the 1993 International Gaudeamus Competition).
Now her artistic work is dedicated to composition. Her work includes large acale orchestra pieces as well as chamber music of various instruments, choral music, songs and solo works. She collaborates with notable institutions and ensembles such as the Münchener Rundfunkorchester. Her works are played also at festivals as in Brasil, France, Iceland, Italy, Sowenia, Serbia, Switzerland, Austria, Poland, Mexico, Ecuador, Japan and South-Korea.