"250 piano pieces for Beethoven is quite simply one of the most impressive classical music achievements of the current century" (Pianodao, December 2020)
>> Worklist with reference to Beethoven's works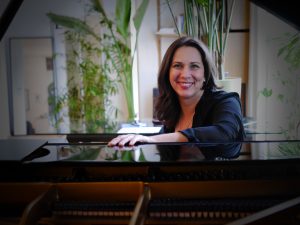 "250 piano pieces for Beethoven" (Bonn 2013 – 2020)

Pianist, Curator, Producer and Organiser of the project, Co-Publisher of the Sheet Music:
Susanne Kessel
---
---
          Buy CD here                                       Buy Sheet Music here
---
"This project has been initiated by Susanne Kessel, a very industrious and active pianist from the city of Bonn, who has already created countless fascinating projects with a variety of composers. But this time she has created something like the Mount Everest of all homage projects: "250 piano pieces for Beethoven". (nmz, badblog, 2015)
---
For the anniversary of the 250th birthday of Ludwig van Beethoven in 2020, Bonn pianist Susanne Kessel invites composers from around the world to compose piano pieces which refer to Ludwig van Beethoven and his work. Since 2013, Susanne Kessel issues personal invitations to composers of new music, jazz and film music.
The premieres of the piano pieces are being held in Beethoven's birth city, Bonn, while further performances of selected pieces will be held in other cities as well. Radio recordings (WDR) and CD productions will accompany the project. All the pieces will be published by 2020 from EDITIONS MUSICA FERRUM and will be available for the international music world.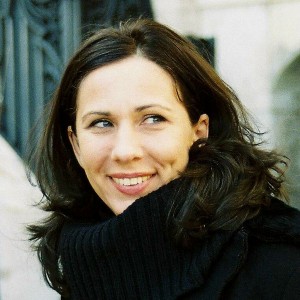 ---
Partner and supporters of the sheet music edition, concerts and CD-productions:
---