COMPOSERS A-Z ->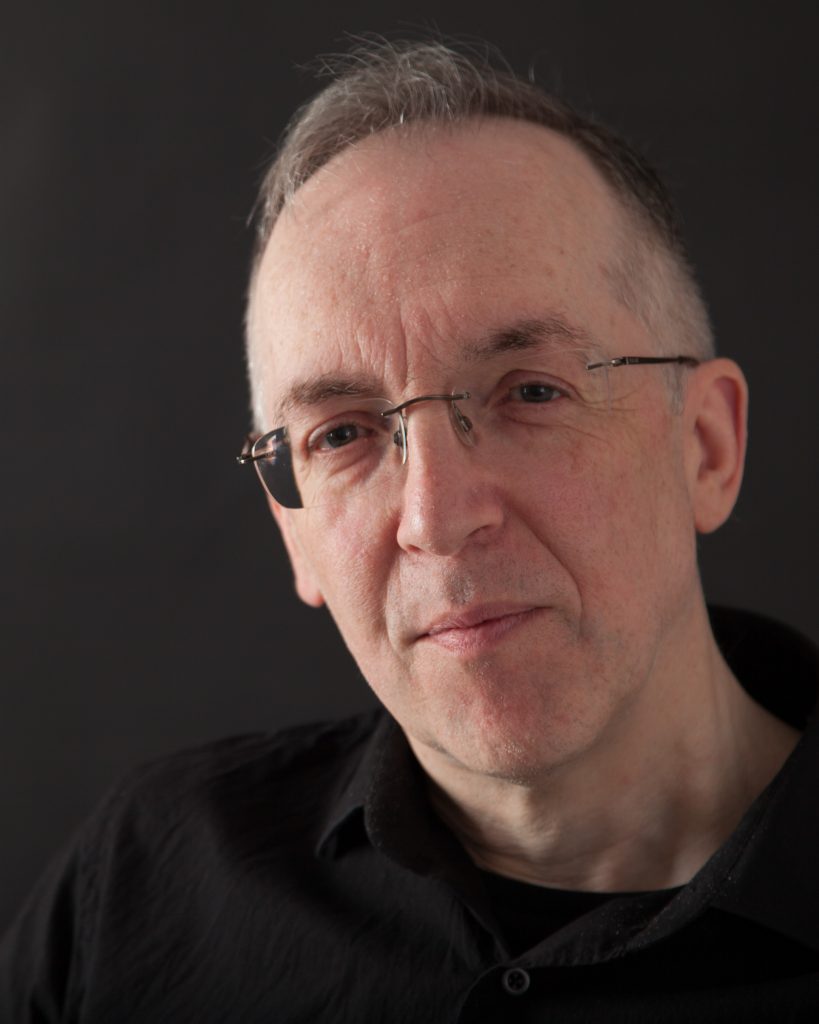 Keith Burstein (UK)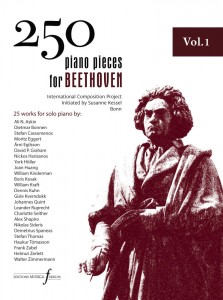 Sheet Music Vol. 3
Keith

Burstein
(UK)
– Momento of Beethoven
Keith Burstein about his piano piece "Momento of Beethoven"
"Momento is a work which allows memory to arrange and re arrange fragments from the past. The mood is one of nostalgia,  even perhaps valedictory."

Piano piece "Momento of Beethoven"- in concert:
10th December 2016 – world premiere – Bonner Kunstverein – Susanne Kessel, piano
Keith Burstein (*1957)
Keith Burstein's music is released on Naxos Records. In 2012 Vladimir Ashkenazy arranged for Symphony 'Elixir' to be recorded and it was released in December 2013.
Before this Arvo Part split his commission fee with Burstein so he could write a work to celebrate the 900th anniversary of Norwich Cathedral. His opera Manifest Destiny, about suicide bombers who renounce violence and become peace makers, is probably his best known work but it has caused much controversy leading to a libel trial. A play was written about the trial. Now he is working on a new opera and his second Symphony.