COMPOSERS A-Z ->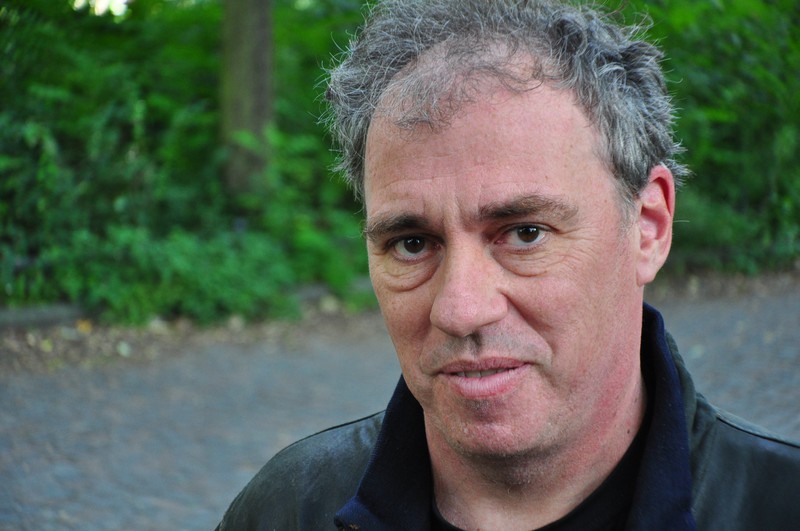 Sidney Corbett (US/DE)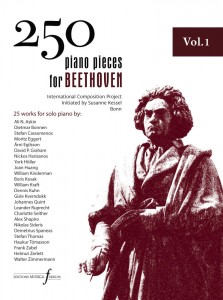 Sheet Music Vol. 3
Sidney

Corbett
(US/DE)
– "... ma non troppo e molto cantabile..."

"… ma non troppo e molto cantabile…" in concert:
2nd July 2016 – world premiere – Kunstmuseum Bonn – Susanne Kessel, piano
10th December 2016- Bonner Kunstverein – Susanne Kessel, piano
4th March 2017 – Klavierhaus Klavins, Bonn – Susanne Kessel, piano
3rd October 2017 – BKA-Theater Berlin – Jan Gerdes, piano
Sidney Corbett (*1960)
Sidney Corbett was born in Chicago. He studied music and philosophy at UCSD and Yale University and was a member of György Ligeti's composition class in Hamburg from 1985 to 1988. Corbett has been professor of composition at the University of Music and the Performing Arts in Mannheim since 2006. A particular emphasis in his recent work has been in the area of music theatre. To date he has written six operas, the most recent of which, "Die Andere" (The Other), after an original libretto by Christoph Hein, was premiered at the Madgeburg State Opera in March 2006. His works have been released on Kreuzberg Records, Cybele Records, Mode Records, CRI, Edition Zeitklang, Blue Griffin, Edition Kopernikus and Ambitus Records. Corbetts Musik is published by Edition Nova Vita, Berlin, and distributed worldwide by Edition C.F. Peters, Leipzig.