COMPOSERS A-Z ->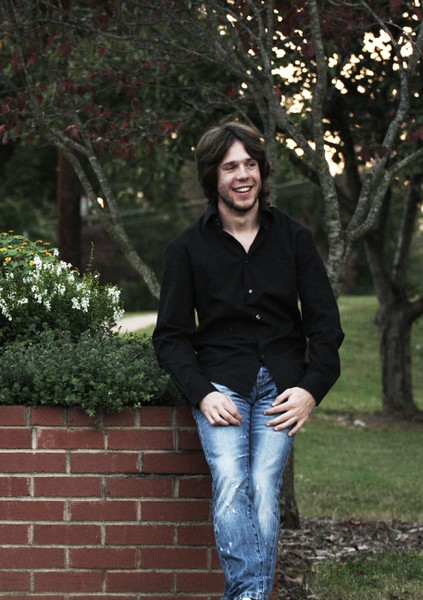 Matteo Bertolina (IT)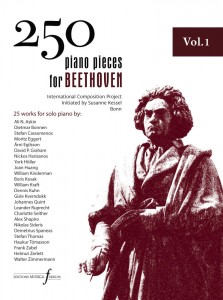 Sheet Music Vol. 3
Matteo

Bertolina
(IT)
– B-E Bagatella ecatombea
Matteo Bertolina about his piano piece "Bagatella ecatombea"

"This piece is inspired by Bagatelle in C major WoO 56. The subtitle is in Italian language: "Bagatella ecatombea" and it means: sad Bagatelle for a slaughter or a massacre. How can we reinterpret Beethoven's Bagatelle? In this score the pianist and the listeners are into a new vision of major key; intervals and piano techniques begin from Beethoven and they evolve and yield new results."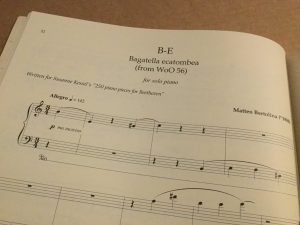 Piano piece "Bagatella ecatombea"- in concert:
10. December 2016 – world premiere – Bonner Kunstverein – Susanne Kessel, piano
Matteo Bertolina (*1988)
Matteo Bertolina was born in Valfurva, Italy. He studied piano and Electronic Music at the Conservatorio "A.Vivaldi" (Alessandria) and the University of Georgia (USA), He is currently studying composition with Paolo Ferrara in Alessandria. Bertolina took part at the "Festival 5 Giornate" (Milan), "Shanghai Electronic Music Week", "Fifteen Minutes of Fame" (New York) and won the First International Plathner's Eleven Composers Competition (Hannover). Recently he won the first prize in "V Concorso Internazionale di Musica AMIGDALA" and the second prize in "Fratelli Pedrotti Composers Competion" in Trento (Italy).
His works have been performed in Italy, France, Spain, Portugal, Germany, China and USA.