COMPOSERS A-Z ->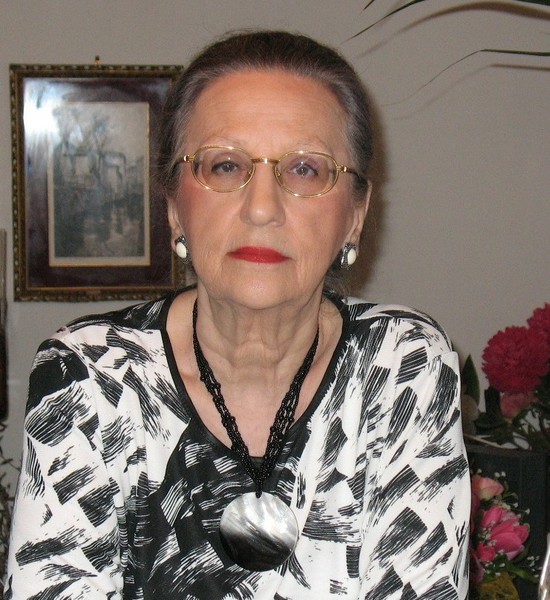 Simona Simonini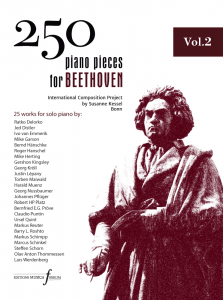 Vol. 5
Simona

Simonini
(IT)
– Capriccio Appassionato
Simona Simonini about her piano piece "Capriccio Appassionato"
"Passionate capriccio is a free composition that comes from listening to the Piano Sonata n. 23, op. 57 of Ludwig van Beethoven and she ideally retraces the rise from darkness to light until the appearance of the incipit of the Beethoven theme (beats 19-20) and of the rhythmic and harmonious calls of the Sonata itself. The assonance with Beethoven is suspended in the introduction of a carillon that transports to a bright and serene childish atmosphere of utopia, highlighting, between the two parts of the composition, an opposition that is not real, but transferred to an ideal plane."
"Capriccio Appassionato" – in concert:
4. March 2018 – world premiere – Woelfl-Haus, Bonn – Susanne Kessel, piano
Simona Simonini
Italian woman composer, pianist, philosopher, musicologist, Simona Simonini was born in Bologna, Italia. She started very young her musical training ; after she has graduated in Piano by Conservatory in Bologna and in Parma and Composition in Conservatory G. Verdi in Milano. She graduated also in "Music analysis". In University of Bologna she graduated with full marks and honours in Pedagogy and also in Music-Art and Spectacle. She benefited from scholarships awarded by the Council of Europe in stages in Belgium. The Accademia dei Lincei has given a special mention for her research on "Art –Music – Language in the philosophy of F. Nietzsche". From the Chamber of Deputies she has awarded "for special merits cultural and artistic in the spread of contemporary music". She is director of the Superior International Academy of University- Studies for the Philosophy and the Sciences of Music, with which she organized Masters for piano also with the Lazar Berman. Her compositions have been performed in Italy, Europe, Russia and the United States of America. She founded also Curtain women composers.