COMPOSERS A-Z ->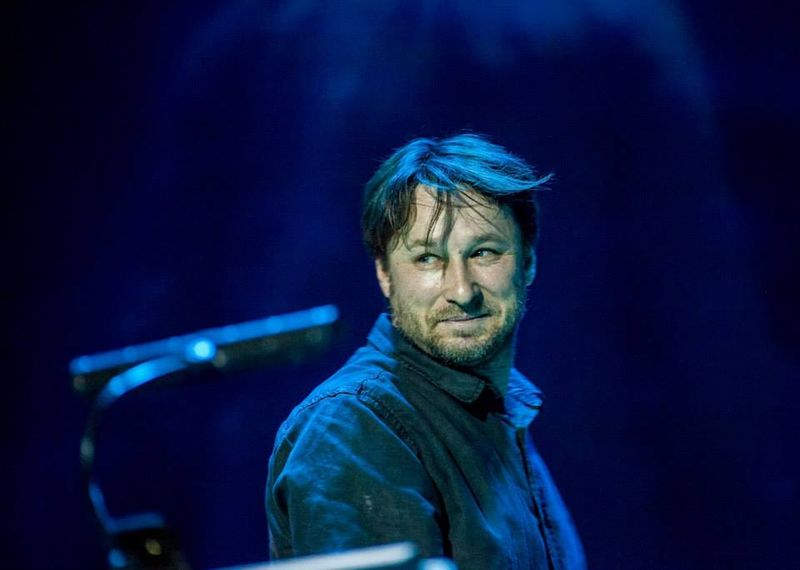 Alexej Aigui (Foto: Valery Vassilevskiy)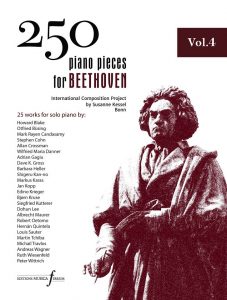 Vol. 9
Alexei

Aigui
– Razumovsky
Alexei Aigui about his piano piece "Razumovsky":
"Today, Russian connection may be about polonium and the Novichok agent; 200 years ago it was reflected way less brutally, in the Russian spirit of one of the best quartets by Beethoven.
Razumovsky is an homage to an important person in the composer's life, to the count Andrey Razumovsky, thanks to whom three quartets op.59 were created. Fifth and Sixth Symphonies were dedicated to Razumovsky, too. In my music piece, I used a few themes from part 3 of the opus 59 quartet. There are no Russian themes, unlike in other parts of the piece, but the music of this part of the quartet is pierced with authentic Russian melancholy and tragedy."
"Razumovsky" – in concert:
21th December 2019 – world premiere – Wohnstift Augistunum Bonn – Susanne Kessel, piano
21st February 2020 – Sophienkirche Wuppertal – Susanne Kessel, piano
Alexei Aigui (*1971)
was born in Moscow. Aigui is known for his collaborations with filmmakers from all over the world: France, Germany, Belgium, Russia, Japan.
Composed original soundtracks for over 50 motion pictures, including the Oscar-nominated & Cesar and Bafta-winning film 'I Am Not Your Negro' by Raoul Peck.Aigui's next work, 'The Truth' by Hirokazu Kore-Eda, was this year's Venice Film Festival's Opening Film, and is set to be released in Europe this winter.
Winner of the Russian Guild of Film Critics Award (White Elephant), Golden Aries Award, Nika Award and others.In 1994, Aigui founded ENSEMBLE 4'33".
He is also known for other collaborations and projects, such as duos with German pianist Dietmar Bonnen and French composer Pierre Bastien, Japanese violinist Keisuke Ohta.
Aigui's work comprises original compositions (modern fusions, contemporary chamber music, soundtracks) and interpretations on works of other composers (Frank Zappa, Jimi Hendrix, Kurt Weill). Mixing his classical, jazz, prog culture with contemporary forms, composer creates interesting sounds, the emotional quality of which often echoes a deep relation to slavic folk lyricism.Aigui's work was performed by prominent musicians: Alexey Lyubimov (piano), Tatyana Grindenko and Opus Posth orchestra, Alexey Goribol, Academic symphony orchestra of the Saint-Petersburg philharmonic.
Among Aigui's most recent works is 'Salute to Singing' for a choir, Ensemble 4'33" and an orchestra, with lyrics by world-known poet Gennady Aigui. The piece was first presented at the Moscow House of Music. For composer Sergey Kuryokhin's 60th birthday anniversary, Alexei Aigui carried out a unique and ambitious project in collaboration with Ensemble 4'33'', a symphony orchestra and solo performers of the Kuryokhin's iconic project 'Pop Mekhanika'. In 2013-2014, Aigui restored the music of the legendary Russian musician. The project was successfully presented at festivals in Moscow, Saint-Petersburg, Krasnoyark, Perm.