COMPOSERS A-Z ->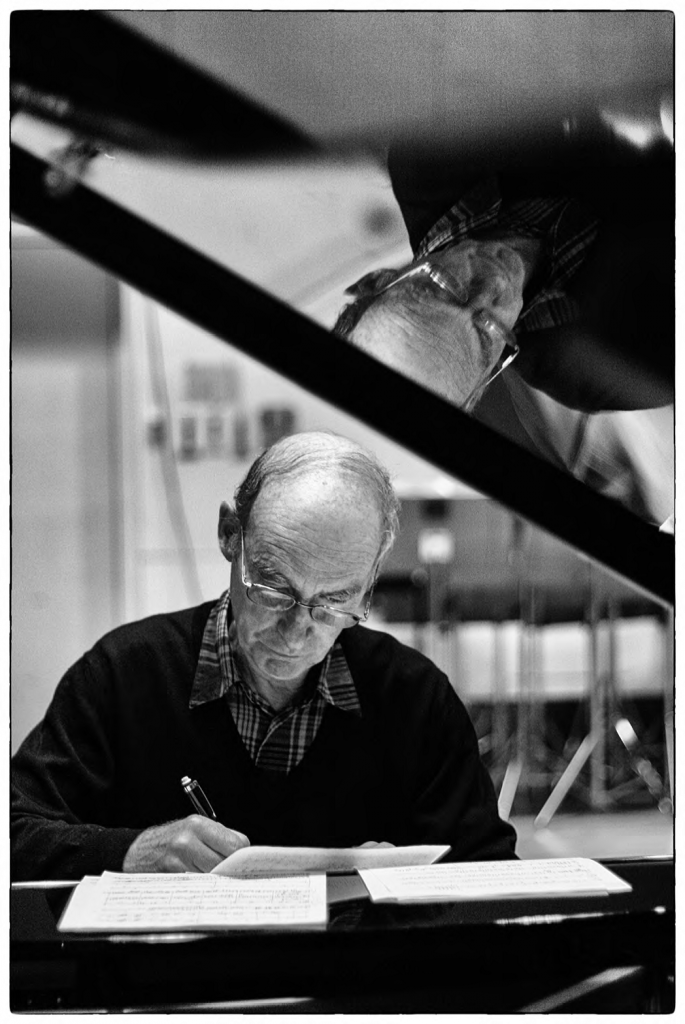 Christian Wolff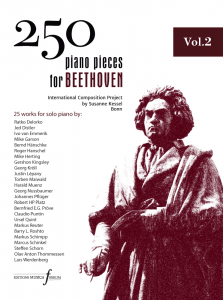 Vol. 5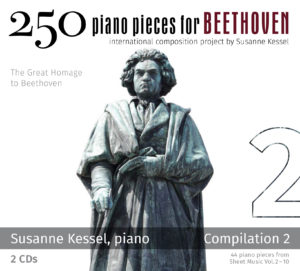 CD Compilation 2
Christian

Wolff
(US)
– Short Beethoven Piece
Christian Wolff about his piano piece "Short Beethoven Piece":
"How address briefly this imposing and sometimes wonderful composer? To make a shorter piece was requested, so I thought about Beethoven's having invented the short piece (the Bagatelles, the likes of which had not before existed). My piece is actually two adjoining very short pieces. There are glancing references to Beethoven – some extreme piano registers, a trill (a real presence, not, as in Baroque keyboard music, a way of sustaining a sound), and counterpoint, at the end, one line, then two, then four. Otherwise I just wrote as I usually do, bit by bit, discontinuous, but hoping that somehow it adds up."
Piano piece "Short Beethoven Piece" – in concert:
1st December 2017 –world premiere – Museum August Macke  Haus, Bonn – Susanne Kessel, piano
4th December 2017 – Festival Nieuwe Muziek, Zwolle (The Netherlands) – Susanne Kessel, piano
30th August 2018 – Klavierhaus Klavins, Bonn – Susanne Kessel, piano
Christian Wolff (*1934)
Christian Wolff (born in Nice, France, lived mostly in the U.S. since 1941) is a composer, teacher and sometime performer. He studied piano with Grete Sultan and composition briefly with John Cage, in whose company, along with Morton Feldman, then David Tudor and Earle Brown, his work found encouragement and inspiration, as it did subsequently with Frederic Rzewski and Cornelius Cardew. He has also had a long association with Merce Cunningham and his dance company. As an improvisor he has played with the English group AMM, Christian Marclay, Takehisa Kosugi, Keith Rowe, Steve Lacy, Ikue Mori, Robyn Schulkowsky, Michael Pisaro, Larry Polansky and Kui Dong.
His work list currently (2017) has over 230 items, published by C.F. Peters, many of which are on some 70 CDs. A new book of his writings and interviews, Occasional Pieces, appeared in 2017.
Academically trained as a classicist, he has taught at Harvard, then from 1971 to 1999, in music, comparative literature and classics, at Dartmouth College.