COMPOSERS A-Z ->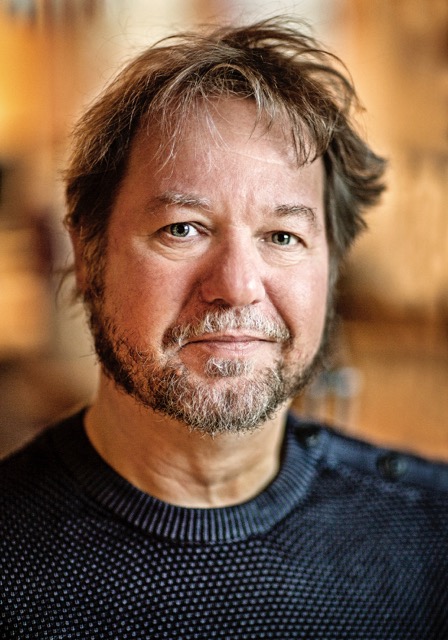 Mogens Christensen (Photo: Agnete Schlichtkrull)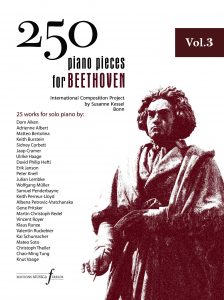 Vol. 7
Mogens

Christensen
(DK)
– Rosengeburt und Flammentod
Mogens Christensen about his piano piece "Rosengeburt und Flammentod":
"Hommage usually contains elements of the tribute recipient and the tribute giver: The musical micromaterial comes mainly from Beethoven – structure and form mainly from the giver.
The title? Beethoven's year of birth and death has played a role in the structural development."
"Rosengeburt und Flammentod" – in concert:
14. June 2019 – world premiere – Klavierhaus Klavins, Bonn – Susanne Kessel, piano
Mogens Christensen (*1955)
About Mogens Christensen is said that his music is like poetry – but like all good poets, his expressive power goes hand in hand with a clear awareness of rhythm and form.
Together with these skills, Mogens Christensen began his musical career in 1983 with a musical remake of Hölderin's poem "Hyperion's Schicksalslied". In 1993 he had his official debut concert at the Royal Danish Conservatory of Music, Copenhagen. The following year he succeeded with his work "Winter Light" the international breakthrough at the Forum for new music by UNESCO.
Since then, the list of his works for chamber music, solo instruments and opera has expanded steadily. Three times he was assigned as a composer-in residence with orchestras, which meant that his repertoire also extended to orchestras and larger ensembles.