Komponisten A-Z ->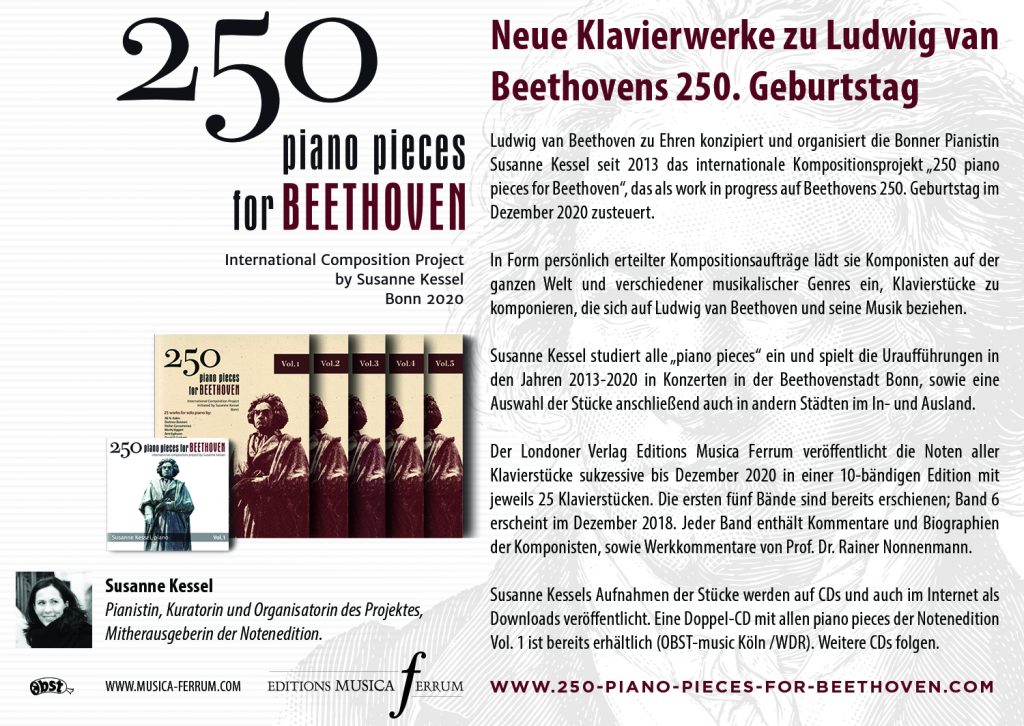 Gorka Plada-Giron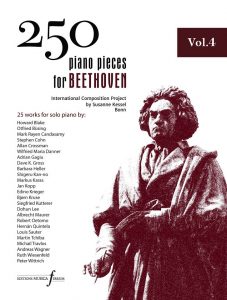 Vol. 8
Gorka

Plada-Giron
(UK)
– Lettres à Napeoléon
Gorka Plada-Giron about his piano piece "Lettres à Napeoléon":
"This piece is linked to all the emotions Beethoven was feeling when he found out that Napoleon Bonaparte coronated himself the emperor of the French Empire. Beethoven had dedicated his Eroica Symphony to Napoleon at first, and the story tells that he was so angry at the fact that he crossed the dedicatory so violently that he broke his pencil. From this point I put myself in Beethoven's mind and tried to imagine all the thought process he had gone through after the news: rage, confussion… and this is what made the structure of the piece. I also added motifs from the symphonic masterpiece, in its original form as well as inverted with negative harmony, giving it a direct link to what it was going to be the Bonaparte Symphony."
Special thanks to John Cooney (Junior Academy London) for advice and support.
Piano piece "Lettres à Napeoléon" – in concert:
Gorka Plada-Giron (*2002)