COMPOSERS A-Z ->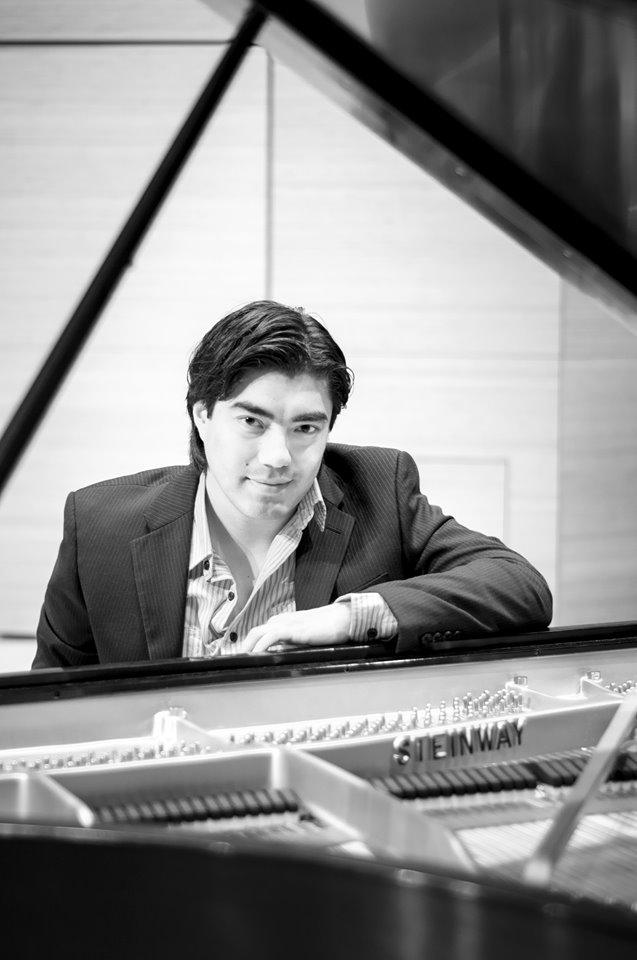 Xavier Beteta (GT/US)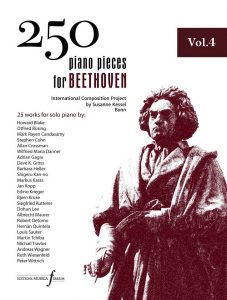 Vol. 9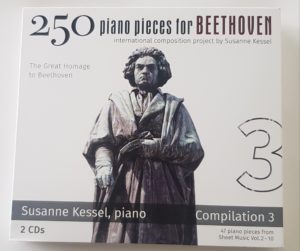 CD Compilation 3
Xavier

Beteta
Xavier Beteta about his piano piece "Sur Elise":
"This piece is built around the famous half-step motive from Beethoven's "Fur Elise." All the notes and chords used come from "Fur Elise" but I try to imagine the piece under a dissonant and contemporary light. The piece creates a mysterious atmosphere and suggests a language based on repetitive sonorities and clusters that convey different moods such as nostalgia, mystery, and excitement. The piece was originally composed as an improvisation on the piano deconstructing the original "Fur Elise." Parts of the original improvisation then were worked out as sections to create a final work that is an evocation of the past within a contemporary language."
Piano piece "Sur Elise" – in concert:
9th September 2019 – world premiere – Historisches Gemeindezentrum Bonn – Susanne Kessel, piano
Xavier Beteta (*1980)
Born in Guatemala City, Xavier studied piano at the National Conservatory of Guatemala with Consuelo Medinilla. At age 18, he was awarded the first prize at the Augusto Ardenois National Piano Competition and third prize at the Rafael Alvarez Ovalle Composition Competition in Guatemala. He continued his piano studies in the United States with Argentinean pianist Sylvia Kersenbaum and with Russian pianist Sergei Polusmiak. He also attended masterclasses with pianists Massimiliano Damerini and Daniel Rivera in Italy. Xavier has performed in different venues in the United States, Europe and Latin America and has been a soloist with the Guatemalan National Symphony Orchestra and the Orchestra Augusto Ardenois.
As a composer, Xavier did most of his studies privately with Rodrigo Asturias. In 2013 he won the Second Place at the fourth International Antonin Dvorak Composition Competition in Prague. Xavier studied music theory at the University of Cincinnati — College Conservatory of Music where his thesis about the music of Rodrigo Asturias was ranked no. 4 in the National Best-Seller Dissertation List. He recently finished his Ph.D. in composition at the University of California San Diego with Pulitzer-Prize winning composer, Roger Reynolds. At UCSD he also studied with Philippe Manoury and Chinary Ung. His compositions have been performed in diverse festivals such as Festival Musica in Strasbourg, France, Darmstadt Composition Summer Courses in Germany, June in Buffalo, SICPP in Boston, Opera Theater Festival of Lucca, Italy and by ensembles such as Accroche Note, Ensemble Signal, and UCSD Palimpsest.