COMPOSERS A-Z ->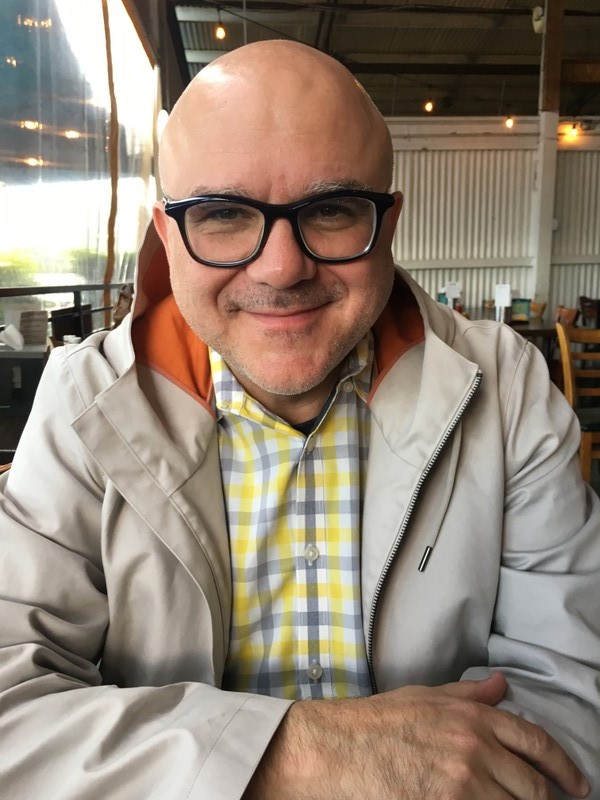 Kubilay Uner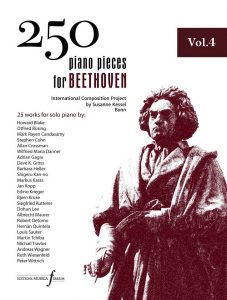 Vol. 9
Kubilay

Uner
(DE/USA)
– Neumen
Kubilay Uner about his piano piece "Neumen":
"The title of this piece is a reference to early notation. "Neumen" is the German term for neumes, groups of noteheads combining notes sung on a single syllable into simple, motivic gestures, a kind of system of "musical phonemes". The idea of this piece (and its connection to Beethoven's work) is the creation of an entire structure based on one simple motivic element. This piece is not, however, the unfolding of a process set in motion by rules; it is simply a composition created under a deliberate restriction – 'I'm going to build this, just by using these'. It also ended up pushing near the edge of syncopation, but the idea is to never lose the strong underlying beat."
"Neumen" – in concert:
Kubilay Uner
Kubilay Uner makes adventurous, eclectic, colorful music for media ranging from film and television to concerts and records. His many credits include the Lionsgate Western "Gone Are the Days", as well as the feature drama "Big Sur" based on Jack Kerouac's novel; plus record productions for soul legend Bobby Womack; music for "Corkscrew Hill",  a theme park ride at Busch Gardens in Williamsburg, VA; and music for video art installations at the LA County Museum of Art and the Pasadena Museum of California Art. Kubi's current home base is Chicago, where he also serves as the Director of the Music Composition for the Screen MFA program at Columbia College Chicago.
Kubilay Uner über Ludwig van Beethoven:
 "American popular music was my first love as a child, no doubt thanks to my America-obsessed Turkish father: Harry Belafonte, Mahalia Jackson, Elvis Presley, and then, as I set out finding music on my own in elementary school, Suzi Quatro, the Sweet and similar bands. Classical music seemed pleasant and harmless in comparison. Then I found Beethoven's 7th Symphony. From that point on, the complete symphonies by the London Symphony Orchestra under Josef Krips (which I found in my mother's record collection) was my new musical home, and Beethoven remained my sole "classical spirit guide" until I discovered Stravinsky's Rite of Spring in my late teens."