COMPOSERS A-Z ->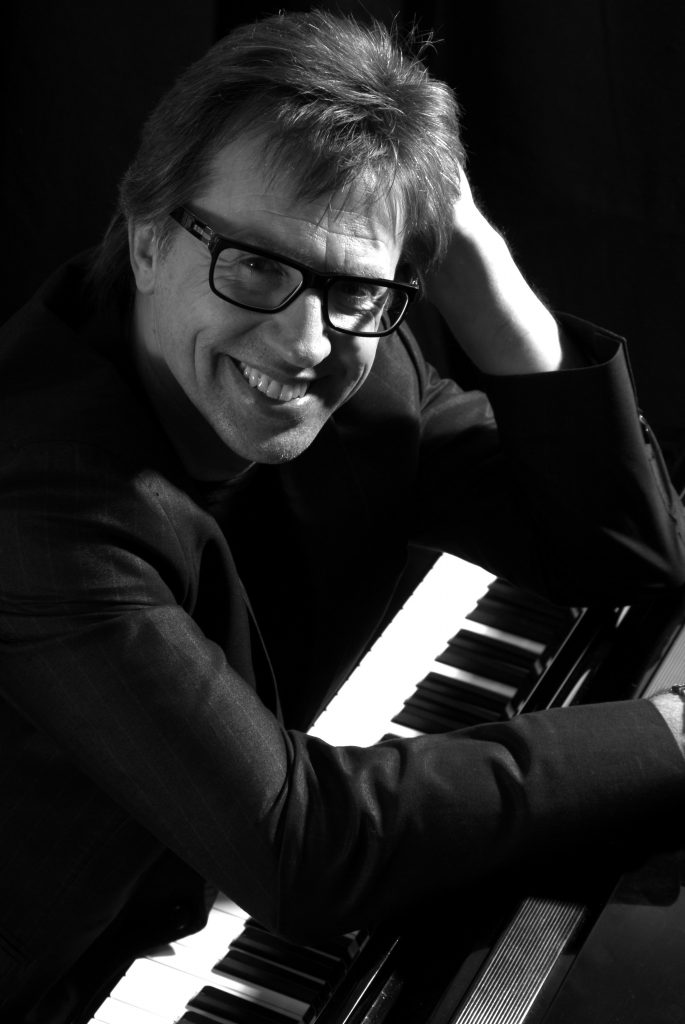 Hans-Günter Heumann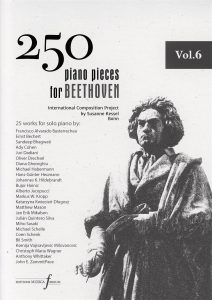 Vol. 6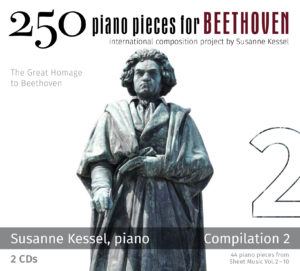 CD Compilation 2
Hans-Günter

Heumann
(DE)
– Modern Elise
Hans-Günter Heumann about his piano piece "Modern Elise:
"The piano piece "Für Elise" by Ludwig van Beethoven – written on April 27, 1810 – is one of his best-known and most popular works. In the composition Modern Elise the complete Elise was processed and brought into a modern version. The chromatic upbeat with its circling halftone step "E-D#" – the signature feature of the piece as it were – and its chordal accompaniment also runs like a red thread through the piece, albeit with new chords and accents. The rondo arrangement has been preserved and acts as the basis for new sounds, rhythms and melodic ideas. The Modern Elise is independent and with the original in the ear a surprising pleasure and an encore piece in the concert.­"
Piano piece "Modern Elise" – in concert:
30th August 2018 – world premiere – Klavierhaus Klavins Bonn – Susanne Kessel, piano
14th Dezember 2018 – Klavierhaus Klavins – Susanne Kessel, piano
Hans-Günter Heumann (*1955)
is a freelance composer and author, living is southern Germany. Since studying piano, composition, and music pedagogy at the Musikhochschule Hannover, followed by further studies in the USA, he has dedicated himself to the editing of pedagogical piano material. His particular concern is to present music in an accessible way to reach a broad audience.
Hans-Günter has composed and arranged piano music in a range of styles for beginners to advanced students and has developed methodical concepts for learning how to play the piano to all age groups. The great number of internationally successful and award winning publications reveals the acceptance of his work. As a composer he presents his great passion for the piano in several solo albums with Minimal Music and New Age.