COMPOSERS A-Z ->
Peter Michael von der Nahmer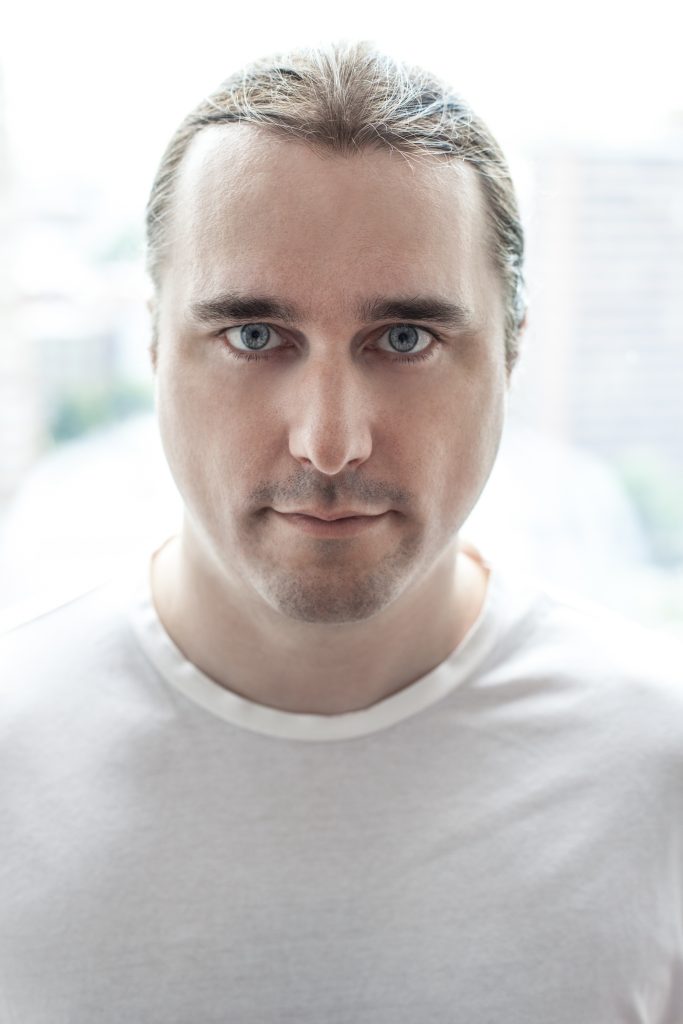 Peter Michael von der Nahmer (Foto: Zain Ali Shah)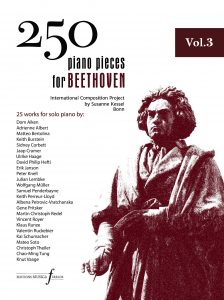 Vol. 7
Peter Michael von der

Nahmer
(DE/US)
– Where is the Stillness
Peter Michael von der Nahmer about his piano piece "Where is the Stillness":
"WHERE IS THE STILLNESS, while at the outset may appear to be about Beethoven's deafness, is really about inner turmoil and what emerges when it can no longer be contained. In truth this piece is about seeking stillness. Beethoven was a tumultuous soul, there is no doubt. To honor his process I dove into a process of my own, tumultuous in its own right; only I did not dive alone. I went into the turmoil with librettist, Marianna Mott Newirth. She started by giving me a series of her writings and stories – her variation of Immortal Beloved to the great composer, in fact – and I began to search out the right motif. In good Beethoven fashion the right motif took me a long while to settle on. I walked with it for an extended time turning a phrase or a thought, tossing it to Marianna who then tossed it back to me with her insights. The reciprocity of word and musical thought slowly gave rise to this piece which we both hope honors LvB and pays tribute to the powerful connection we feel to his great musical mind."
"Where is the Stillness" – in concert:
14. June 2019 – world premiere – Klavierhaus Klavins, Bonn – Susanne Kessel, piano
Peter Michael von der Nahmer (*1977)
Peter Michael von der Nahmer ("Mike") is a composer, sound researcher and maker of transformative music theater based in New York City. His American/German/Cuban heritage influences the questions of identity, complexity, and transcendent connection that shape his music. He has written over 30 works for musical theater, opera and dance, and over 100 works for concert and film; many have received national/international awards and been performed around the world.
Mike holds degrees in composition from the University of Music and Performing Arts Munich, the University of California, Los Angeles (UCLA) and an MFA in musical theatre writing from New York University.
Mike's barrier-breaking, eclectic background explains his passion for music both as artistic expression and as a means to connect disparate cultures. His desire to be an agent of radical connection – to literally create harmony out of apparent dissonance – is his defining motivation.