COMPOSERS A-Z ->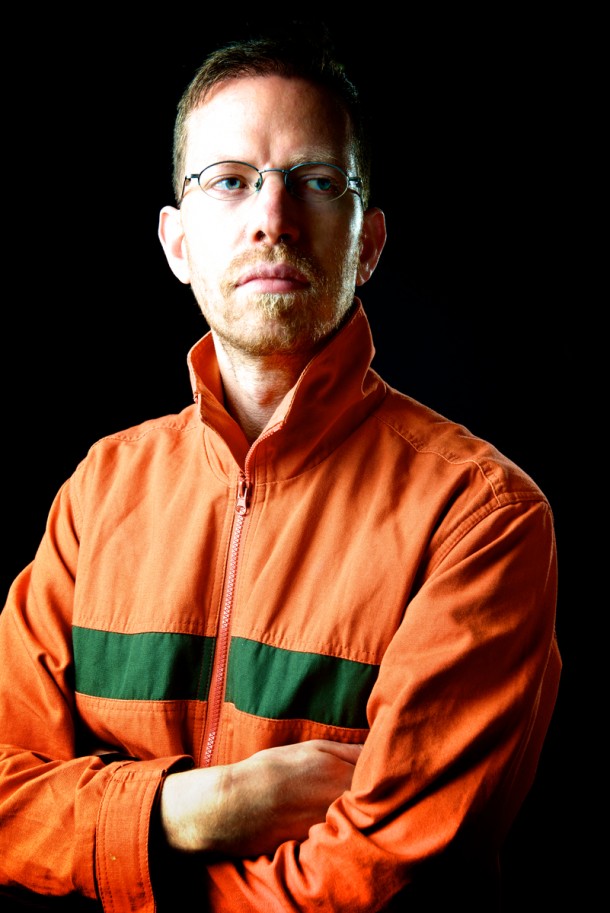 Alon Nechushtan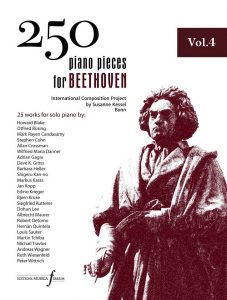 Vol. 9
Alon

Nechushtan
(IL/US)
– Nu Variations on a Swiss Theme
Alon Nechushtan about his piano piece "Nu Variations on a Swiss Theme":
"The piece takes off from Beethoven's last "variation on a Swiss theme", (VI) as a vessel for further explorations of various other thematic ideas for variations.
These rapidly moving micro-variations carrying out not only thematic & stylistic ideas, but also regional exploration of our entire music making traditions from all over the globe responding to the genial thematic simplicity and universal forward thinking of Beethoven original theme.
The variations refer to the theme fairly freely, often stepping away gradually from the structural elements of melody and form, 'sampling' or alluding to smaller parts of the theme in a fairly loose manner. The idea to explore different cultures/different times in the past/present continuum was inspired by our current global motion and migration of styles and ideas which may, or may not, had had an influence on Beethoven's thought process, or even cross pollinated with his inspirational ideas, after all, many of his variation-suites borrowed from other cultures ('Britanica variations, Turkish March and Russian dance Variations etc..)."
"Nu Variations on a Swiss Theme" – in concert:
Alon Nechushtan (*)
has written for ensembles and orchestras all over the globe including The Phillippine Philharmonic Orchestra (Phillippines), The Tel-Aviv Soloist Orchestra, Musica-Nova Consort and The Contemporary Israeli String Quartet (Israel), The New England Conservatory Composers Orchestra, The New England Big-Band, The M.I.T Festival Orchestra, The Slee Sinfonietta (U.S), The Yokohama Festival Orchestra (Japan), The Savassi Festival Ensemble (Brazil). His Large Scale works has been commissioned by Tel-Aviv Soloist Orchestra (Tel Aviv), The Phillipines Philharmonic Orchestra (Manila), New England Composers Orchestra (Boston), M.I.T Festive Orchestra (Cambridge), Israel Academy of Music Orchestra (Jerusalem), New England Composers Big Band (Boston), New England Wind Ensemble (Boston), Composers Concordance Orchestra (New York). His Chamber pieces has been commisioned by Barge Music, Mise-En Ensemble, Imani Wind Quintet, Israeli Contermporary String Quartet, Keats String Quartet, Fair Trade Trio String Quartet, Music With A view Series, Radnovsky Saxophone Quartet, Euphonique Saxophone Quartet. Alon released 10 Cds under his name on various international labels such as Tzadik, Buckyball (U.S.A), Creative Sources (Portugal), Between the Lines, Challenge (Netherlands), MGN, Enja (Germany), Future Classics (Netherland), Ayler (Sweden).