COMPOSERS A-Z ->
Ksenija Vojisavljevic Milovanovic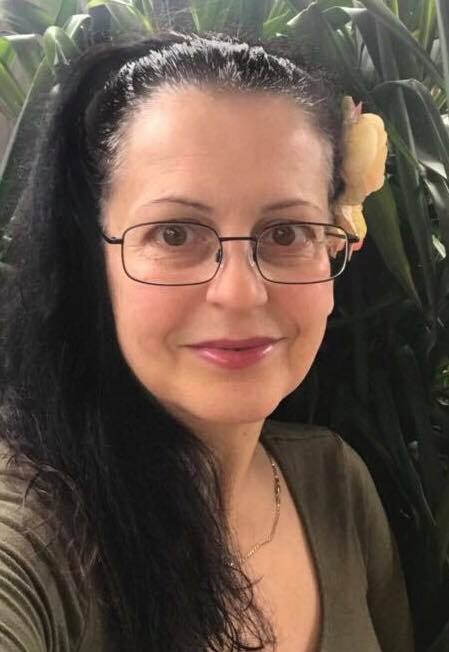 Ksenija Vojisavljevic Milovanovic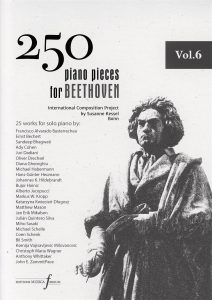 Vol. 6
Ksenija

Vojisavljevic Milovanovic
(AU)
– Flinders Walk whispers to Ludwig
Ksenija Vojisavljevic Milovanovic about her piano piece "Flinders Walk whispers to Ludwig"
"'Flinders Walk' is a walking path along Yarra river in Melbourne. It is starting under the Federation square and the beautiful auditorium called Deakin Edge. It is across the Arts Centre which has many theatres. Rich nature surrounds the path. The piece is a reflection on Beethoven's Bagatelle in D major op. 33 No. 6, and describes the lovely feelings while strolling along Flinders Walk. The piece belongs to my collection "We hear Gaia's whispers – (Melbourne, Australia)". It is a lyrical and very expressive piece."

  Studio Recording "Flinders Walk" – Susanne Kessel, Klavier – 1, 50
Piano piece "Flinders Walk whispers to Ludwig" – in concert:
21th December 2018 – world premiere – Wohnstift Beethoven, Bornheim – Susanne Kessel, piano
Ksenija Vojisavljevic Milovanovi (*1963)
is a piano teacher situated in Melbourne, Australia. She has been teaching for long years, all the age groups and levels from the begining to the advanced. She has a great experience with children and compose pieces that will enrich their intimate relationship to music and nature in a positive way. She also loves the arts, languages, animals and nature, and those are themes that she incorporate in creating of educational material.
About Ludwig van Beethoven:
" I love Beethoven for melodius tunes, elaborated clear structure, rich colours, treasure of ideas, the amazing balance from a detail to the whole structure."
(Ksenija Vojisavljevic Milovanovic)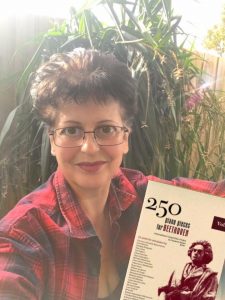 Ksenija Vojisavljevic Milovanovic with Sheet Music Vol. 6