COMPOSERS A-Z ->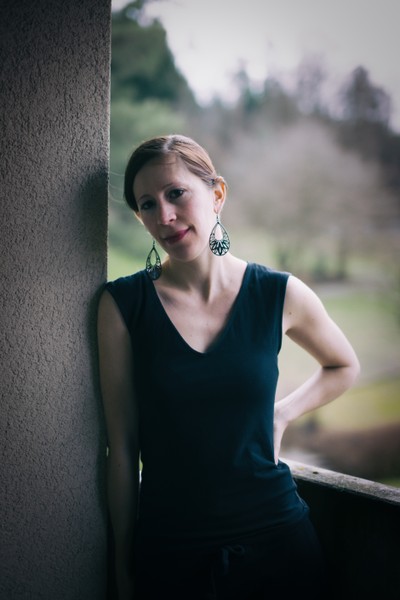 Anicia Kohler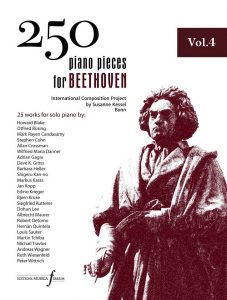 Vol. 9
Anicia

Kohler
(CH)
– Mortal Beloved
Anicia Kohler about her piano piece "Mortal Beloved":
"Beethoven fell in love with Josephine Brunsvik when she was very young. She was one of the most important women in his life, even though she couldn't marry him due to circumstances society dictated. Could this be what kept the flame alive for such a long time? In 1812, Ludwig wrote a letter to an "Immortal Beloved", who could very well have been Josephine, or Pepi. The piece "Mortal Beloved" plays with names and longing and with the idea that Beethoven, if he was still alive, would have loved jazz chords. Who knows what he would have done with them."
"Mortal Beloved" – in concert:
Anicia Kohler (*1982)
is a jazz composer and pianist from Switzerland. After her studies at Basel music academy, she furthered her education with courses in orchestral writing and started composing music for small and larger ensembles. Her compositions for solo instruments, string trio, choir, jazz groups and orchestral ensembles were recorded and/or performed in Switzerland, Greece, Poland, Singapore, New York and Komoro (Japan). She released three albums with her own group and has organized many projects like workshops and festivals featuring musicians and singers from different backgrounds.