COMPOSERS A-Z ->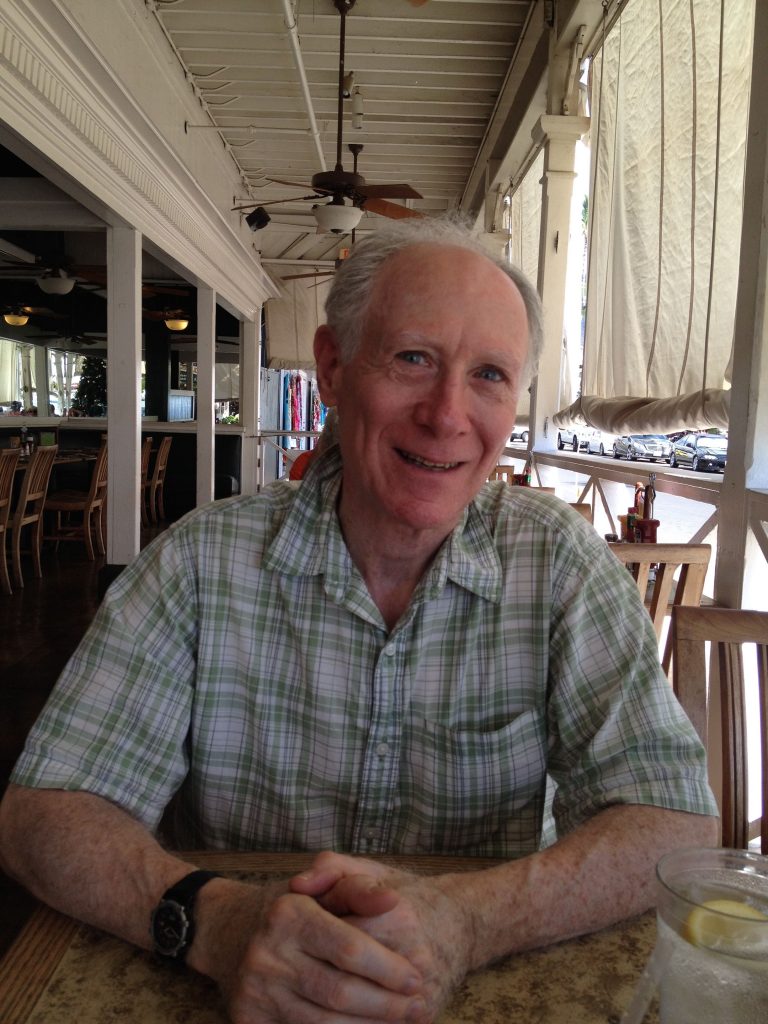 Allan Crossman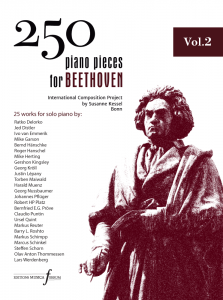 Sheet Music Vol. 4
Allan

Crossman
(US)
– Fantasie 250
Allan Crossman about his piano piece "Fantasie 250":
"It is an honor and a pleasure to be contributing to the 250 Project. Since I'm often listening to Beethoven's music – and hearing it internally – just keeping the composer in mind while sketching provided more than enough connection for this piece, such as sudden changes in dynamics and register – and temperament. Actual references include personal favorites: Op. 59, No. 1, first movement; Symphony No. 7, 1st mvt; Piano Concerto No. 5,
3rd mvt; Op. 110, opening section; Piano Sonata Op. 27, No. 2, 3rd mvt – and most likely some subliminal ones that I may not even have been aware of."
Piano piece "Fantasie 250" – in concert:
30th September 2017 – world premiere – Post Tower Lounge Bonn (Beethovenfest) – Susanne Kessel, piano
23rd July 2020 – Hochschule für Musik, Theater und Medien, Hannover – Cem Esen, piano
Allan Crossman (*1942)
Allan Crossman has had the great pleasure to write for soloists and ensembles worldwide, including many commissions and awards. His Millennium Overture appeared on the eponymous GRAMMY-nominated album from North/South Consonance; Music for Human Choir shared Top Honors at the Waging Peace Through Singing Festival in Oregon; Florébius, with the violin/piano Eusebius Duo, appears on Parma Records, and Sonata fLux will be recorded on Parma by pianist Keisuke Nakagoshi. His musical, The Log of the Skipper's Wife, was produced by the Royal Shakespeare Co. at Stratford and the Kennedy Center, with music drawn from Irish/Scottish shanties. Projects have been supported by Canada Council, American Composers Forum and others. His studies were with George Rochberg and George Crumb at the Univ. of Pennsylvania, and he has taught at Concordia University (Montreal), San Francisco Conservatory, and Wheaton Cllege (MA).