COMPOSERS A-Z ->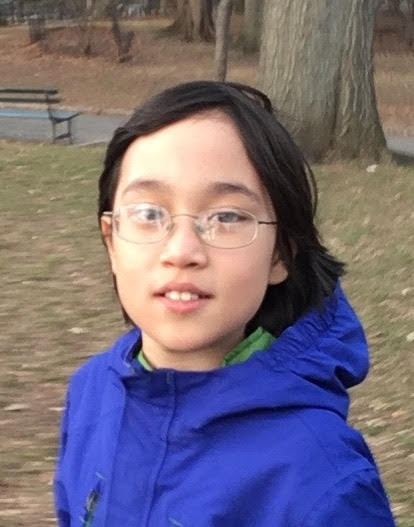 Mack Scocca-Ho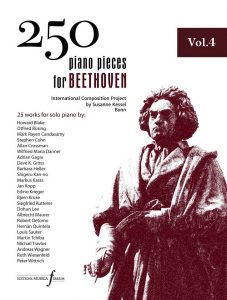 Vol. 8
Mack

Scocca-Ho
(CN/US)
– Conversation
Mack Scocca-Ho about his piano piece "Conversation":
"This summer I played Beethoven's Piano Sonata No. 31, and while I was writing this piece, I was inspired by some of Beethoven's ideas and attempted to write with these ideas in mind. My piece is called "Conversation" because originally I imagined it as a conversation with two voices. This is especially evident in the beginning of the piece. I did not completely stick to this for the entirety of the piece, therefore you might catch glimpses of other things, too."
Special thanks to Jon Deak and Jessica Mays (The New York Philharmonic Very Young Composers, USA) for guidance and support.
"Conversation" – in concert:
9th September 2019 – world premiere – Historisches Gemeindezentrum Bonn – Susanne Kessel, piano
Mack Scocca-Ho (*2007)
Although Mack Scocca-Ho was born in Beijing, he has spent most of his life in New York. He has been in the New York Philharmonic's Very Young Composers program since early 2018. He is entering seventh grade at the Special Music School at Kaufman Music Center, where he plays the viola, taught by Jude Ziliak. He also takes piano lessons with Michael Blum, and is coached in composing by Lev Zhurbin. Mack has been composing since he was three years old, when he began printing out blank staff paper and writing music on it. When he's not writing music, he enjoys maps, looking at web fonts, jogging, biking, and playing video games.
In December 2015, Mack won the People's Choice Award in a juried composition contest entitled "Music of Forms—Audible Cities" sponsored by the foundation, "2112, Inc." The composition, "The Road to Dictionopolis" was inspired by the much-loved children's book, "The Phantom Tollbooth" by Norton Juster. Mack's quintet for flute, clarinet, viola, and French horn, called "A Climbing Victory," was premiered by musicians from the New York Philharmonic in a November 2018 Very Young Composers showcase. His piece, "Ociantrose", was played by the New York Philharmonic at its April 2019 "Phil the Hall" concerts, and at the New York Philharmonic's "Concerts in the Parks" for 2019.