COMPOSERS A-Z ->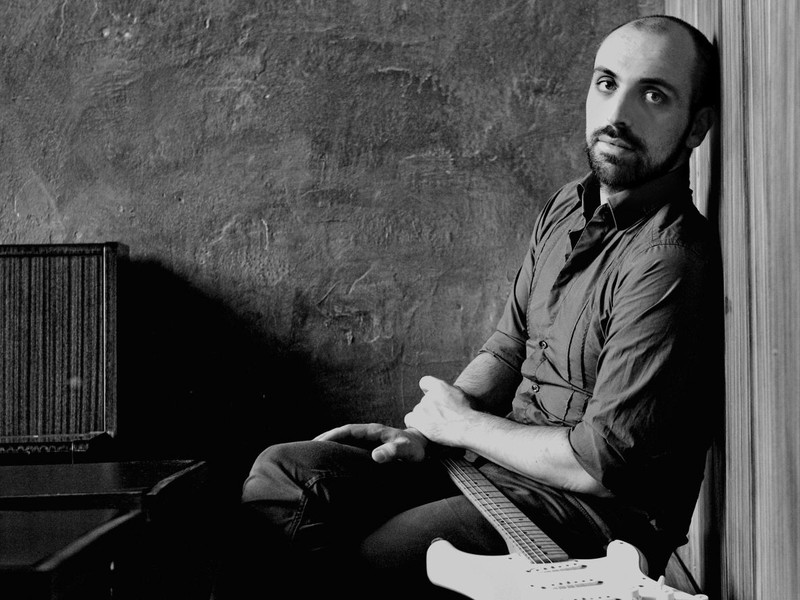 Justin Lépany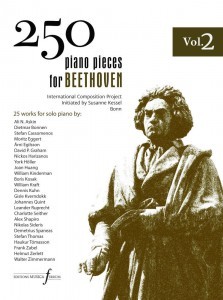 Sheet Music Vol. 2
Justin

Lépany
(FR/DE)
– Le Cosmogoniste


  DOWNLOAD: Justin Lépany (FR/DE) – "Le Cosmogoniste" – Susanne Kessel, piano
Justin Lépany about his piano piece "Le Cosmogoniste":
For this Project, everything started with vain questions like: Shall I experiment with Beethoven? or Shall I beethovenize my music? These conceptual intellectual foreplays quickly led to a dead end and I finally asked myself the simple question: What does Beethoven represent to me? The answer is: Beethoven is a sculptor.
Piano piece "Le Cosmogoniste" – in concert:
2nd July 2016 – world premiere – Kunstmuseum Bonn – Susanne Kessel, piano
22nd May 2017 – Haus der Luft- und Raumfahrt Bonn – Susanne Kessel, piano
Justin Lépany (*1980)
Justin Lépany is a French guitarist and composer based in Berlin. He was born in Tokyo in 1980 from a French mother and an American father. He studied Jazz Guitar at the Music Academy in Paris and Musicology at Paris VIII University. After studying at the Music School of Cardiff University on a state fellowship he returned to Paris and gratuated in 2005 with a thesis on Spectralism. Shortly therafter, he relocated to Berlin, where he works as a composer, guitarist and teacher. His music was performed in Berlin, Paris, London, Zurich, Vienna, Milano as well as Rio de Janeiro, Mexico City, and Minsk. His composition for bells Ringing Peace was premiered during the opening of the 2014 Peace Nobel Prize ceremony in Oslo. As a guitarist, he plays solo recitals across Europe and has done a lot of studio work, most recently on Fritz Kalkbrenner's album Ways over Water. He is very active on the European free improvisation scene, performing with musicians like free jazz cult figure Sven-Åke Johansson. 2015 saw the release of Agnes (in Redemption), a solo album uniting his music with his photographic work.