KOMPONISTEN A-Z ->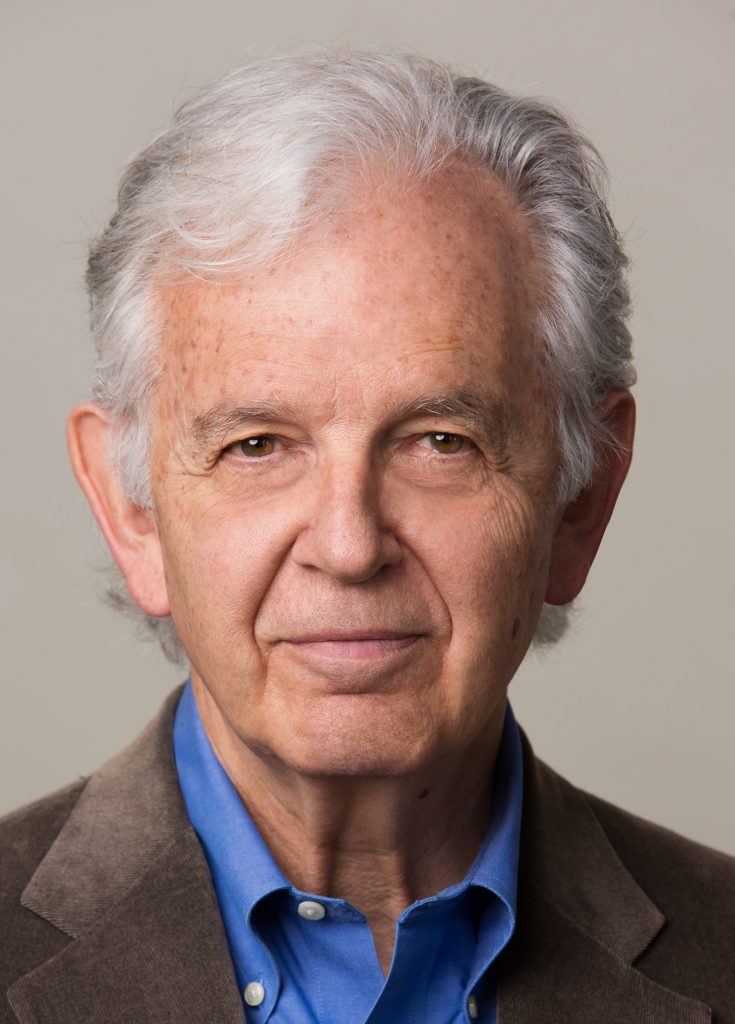 Bruce Broughton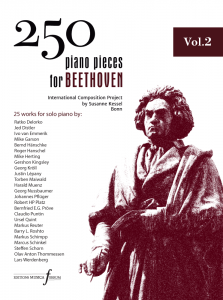 Vol. 5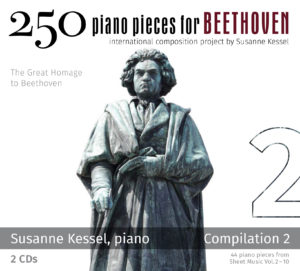 CD Compilation 2
Bruce

Broughton
(USA)
– Kannst du mich noch hören?
Bruce Broughton über sein piano piece "Kannst du mich noch hören?"
"By the time Beethoven composed his Symphony No. 5, the majority of his hearing was gone. "Kannst du mich noch hören?" refers to the state of the composer's hearing as he composed this very famous piece between the years 1804 and 1808. As Beethoven composed the symphony, he heard less and less of it clearly. The piece begins softly, but energetically, referring to the famous opening motif and continues to get louder and louder using other motifs in the symphony as if someone were shouting to a deaf person in order to be heard. This short piece is meant to portray some of the frustration the composer felt as he worked his way to the end of his career in increasing silence, eventually not being able to hear anything other than the sounds in his mind."
"Kannst du mich noch hören?" – Aufführungen:
4. März 2018 – Uraufführung – Woelfl-Haus, Bonn – Susanne Kessel, Klavier
2. Juni 2018 – Marktplatz Bonn / "Beethoven-Countdown 18" – Susanne Kessel, Klavier
17. August 2018 – Augustinum Bad Neuenahr – Susanne Kessel, Klavier
30. August 2018 – Klavierhaus Klavins, Bonn – Susanne Kessel, Klavier
Bruce Broughton
Bruce Broughton is best known for his many film scores, for which he has been awarded a record 10 Emmys, one Oscar nomination (Silverado) and one Grammy nomination (Young Sherlock Holmes). As a concert composer, ensembles such as the Cleveland Orchestra, the Chicago Symphony, the National Symphony and the Los Angeles Chamber Orchestra have performed his compositions. His works for wind ensembles, bands and chamber groups have been performed and recorded throughout the world.
He is a board member of ASCAP, a former governor of both the Academy of Television Arts and Sciences and the Academy of Motion Picture Arts and Sciences, as well as a past president and founding member of The Society of Composers and Lyricists.