KOMPONISTEN A-Z ->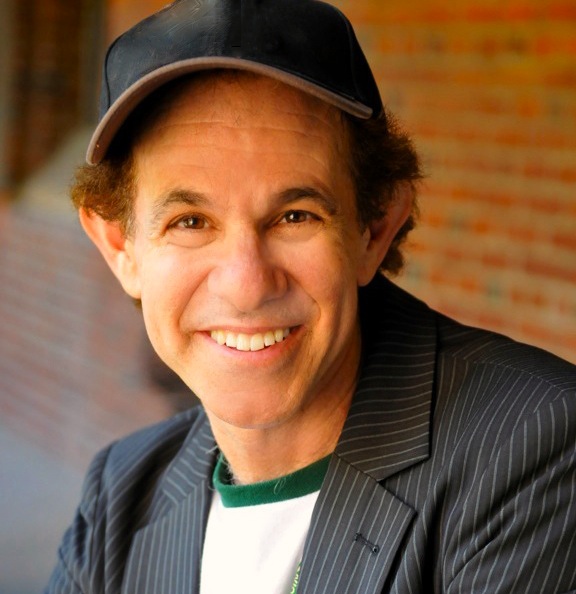 David Raiklen (Photo: Inda Reid)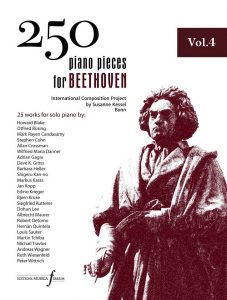 Vol. 7
David

Raiklen
(US)
– New Bagatelle
David Raiklen über sein piano piece "New Bagatelle":
"New Bagatelle is a 21st century look at a form raised to the heights by Beethoven. We bring Ludwig to visit funk, impressionism, minimalism, new age, and more. A music adventure that's full of humor and surprises, yet allows for moments of contemplation. Begins with a storm and visits fantasy worlds, earthly tranquility, struggles and celebrations.
The form is a bit like a rondo with a recurring theme, but there are also variations to help unify. And lots of rhythm to propel us. There's even a quote from my first symphony at bar 123. And more quotes I leave for you to discover!
I always loved Beethoven's sense of humor, placed with great dramatic timing and good spirits. I hope there's a bit of that here, along with pyrotechnics that bring forward some of the amazing possibilities of the piano. The work is dedicated to Susanna, who made all this a reality."
Piano piece "New Bagatelle" – Aufführungen:
14. Juni 2019 – Uraufführung – Klavierhaus Klavins, Bonn – Susanne Kessel, Klavier
David Raiklen (*1965)
David Raiklen: composer-producer-host. David was mentored by Oscar winner John Williams and Pulitzer Prize winner Mel Powel. Dr. Raiklen studied at USC and CalArts and later taught at those universities. He has worked for the major studios including Sony, Fox, Disney, Sprint, Mattel, Warner Bros and PBS, plus many independent productions. His projects have starred Elliott Gould, Doug Jones, Blythe Danner, and Martin Sheen. David made the New York Film Critics Top Ten with the documentary Heist, the short list for an Academy Award® for Worth, and Mia, A Dancer's Journey won the Emmy.
David Raiklen compositions have been performed at the Hollywood Bowl and Disney Hall. He is also host of a successful radio program, Classical Fan Club, where guests include Yo-Yo Ma and John Williams; and is host and leader of The Academy of Scoring Arts seminars. David is currently producing and composing for Space Command, a series of epic adventures set in a hopeful future, and producing Virtual Reality experiences.