KOMPONISTEN A-Z ->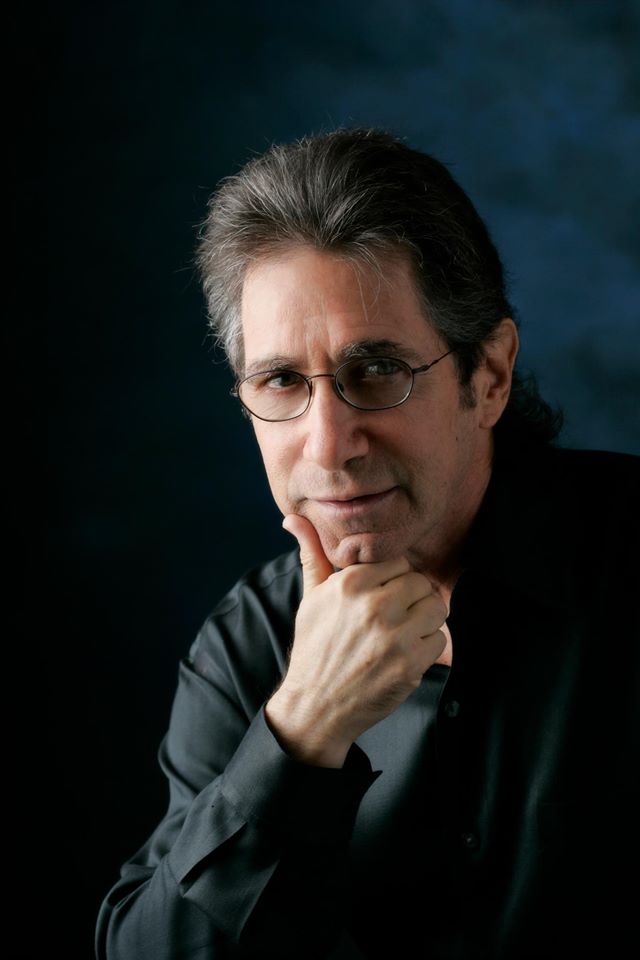 Stephen Cohn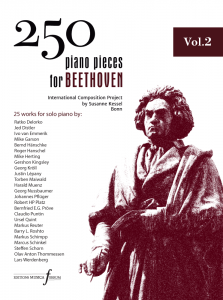 Vol. 4
Stephen

Cohn
(US)
– The Beat Goes On
Stephen Cohn über sein piano piece "The Beat Goes On":
There has been much speculation concerning the forceful rhythmic patterns featured in Beethoven's works. Attributions have ranged from the physical condition of his heart to his spiritual/emotional inspirations and his volatility. From a purely compositional point of view, it seems clear that these patterns were structural frameworks which gave grounding to his works, allowing him to build surprising leaps of harmony, and unique yet compelling modulations.
It is from my admiration for this aspect of his work that I have written The Beat Goes On. This is not in any way intended to be a modernization or evolution of what the master wrote. It is a playfully reverent homage to the rhythmic motif in the second movement of his Opus 59 #1 String Quartet, a piece I love and admire.
"The Beat Goes On" – Aufführungen:
22. Mai 2017 – Uraufführung – Zentrifuge im Haus der Luft- und Raumfahrt – Susanne Kessel, Klavier
Stephen Cohn (*1941)
is internationally recognized for his music for the concert stage; scores for feature films, and television. His concert works have been performed and recorded by the world's finest orchestras and chamber music ensembles in the United States and Europe, such as the Arditti Quartet, the Kansas City Symphony, the Prague Philharmonic the Chroma String Quartet, the Eclipse Quartet, Palomar, and the Midnight Winds. He has been Composer-in-Residence at The International Encounters of Catalonia in France and has been commissioned to compose new works which have been performed in Los Angeles, New York, Chicago, Fort Worth, Kearney, Tempe, Jacksonville, Black Mountain, Hoover, Montgomery, Huntsville, and in Europe and Asia in Rome, Brussels, Ceret, Passau, Berlin, Orihuela, China (various cities), and Prague. Stephen's classical and commercial recordings have been released by Warner Bros., Motown, A&M Records, Columbia Records, Albany Records and At Peace Media. He has been commissioned to compose music for theater productions which have played in large and small theaters in the Los Angeles area. He has received an Emmy Award for "Outstanding Achievement in Music", and his scores have been part of many award winning productions and feature films which included such stars as Lily Tomlin, Joanne Woodward, Kathleen Quinlan, Colleen Dewhurst, William Shatner, and Wallace Shawn. He has received a Parents' Choice Gold Award for his CD release, "Two Together, An American Folk Music Suite".
Recent premieres include: Metaphors and Contrasts for woodwind quintet, Essay for Guitar and Dance in the Dream for Classical Guitar, The Giver of Stars, for cappella choir, Seven Dances for piano, Winter Soul, for string quartet (reviewed in the Huffington Post), Sea Change for Pierrot Ensemble, and American Spring for string trio and marimba (reviewed in the Huffington Post).
Aerial Perspectives and Aria for Winds both premiered in Los Angeles and reviewed in LA Opus.