KOMPONISTEN A-Z ->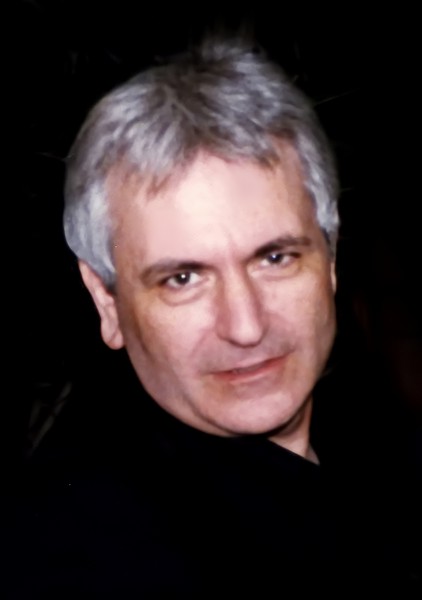 Michail Travlos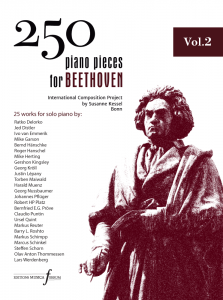 Vol. 4
Michail

Travlos
(GR)
– In memoriam Beethoven
Michail Travlos über sein piano piece "In memoriam Beethoven":
"The three miniatures is my individual "flashback"  to Beethoven's life. The thorns of life hurt him deeply, as he wrote, progressive illness led him almost to suicide.  Of the seven grown-up children outside of Ludwig, only two brothers survived, the oldest surviving only a few days. Parents' quarrels, even violence against the family, fatherly drunkenness and bad material conditions were on the agenda. In the last years of Beethoven life is particularly saturated with polyphonic music. "
"In memoriam Beethoven" – Aufführungen:
14. Januar 2018 – Uraufführung – Klavierhaus Klavins, Bonn – Susanne Kessel, Klavier
Michail Travlos (*1950)
An award–winning composer Michail Travlos was born in Piraeus, Greece. He started his musical studies at Athens National Conservatory in 1970. In 1975 he was accepted to the Hochschule der Künste Berlin and he obtained his diploma in Music Composition in 1980.
He was awarded: 1st Prize: International Composers' Competition, Jeunesses Musicales International (JMI) in Belgrade, for his work Eniwetock (1979), 1st Prize: International Composers' Competition, in Stuttgart, for his string quartet Metathesis (1979), Prince Pierre of Monaco Music Composition Award (Prince Pierre Foundation), for his orchestral work Πρίσμα (Prisma)(1981).
His works were chosen twice by Gaudeamus Foundation to be performed in the International Gaudeamus Music Week in the Netherlands, in 1978 the work Seven Happenings for 8 players (1977) and in 1984 Motivic Variations for solo cello (1983), respectively. In 1985 the International Society of Contemporary Music, ISCM included his award winning orchestral work Prisma (1979-1980) for the International Music Days.