KOMPONISTEN A-Z ->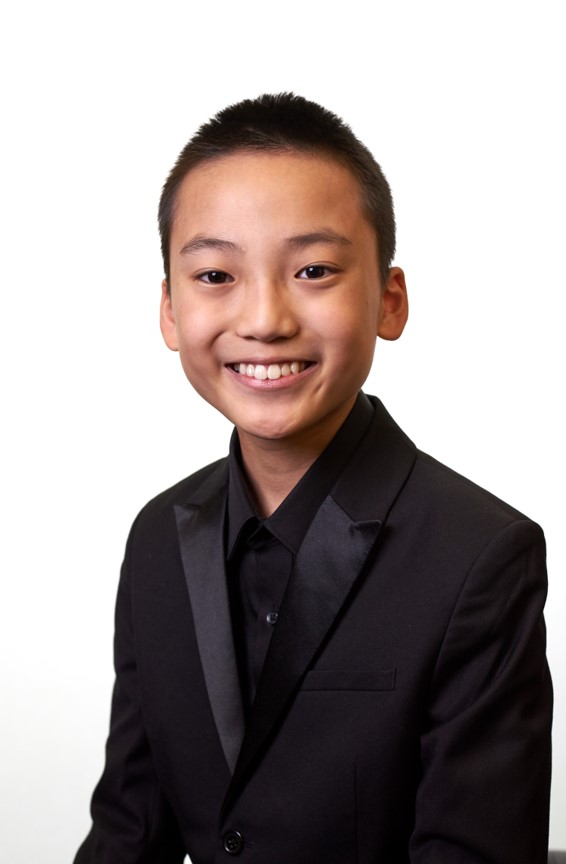 Zhang Chi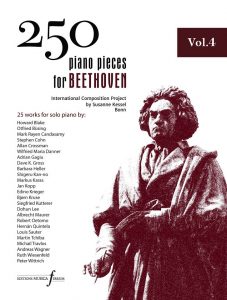 Vol. 8
Zhang

Chi
(CN/UK)
– Memories of Beethoven
Zhang Chi about his piano piece "Memories of Beethoven":
Memories of Beethoven is loosely inspired by a number of the composer's Piano Sonatas. Various passages refer directly to Beethoven's music, for example the opening, which is inspired by the Hammerklavier Sonata. Harmonically the piece also draws inspiration from the work of Ravel, in particular Le Tombeau de Couperin.
Special thanks to John Cooney (Yehudi Menuhin School, UK) for advice and support.
Piano piece "Memories of Beethoven" – in concert:
Zhang Chi (*2005)
was born in Jiashan, China, where he studied piano with William Zhou. He became a student at the Yehudi Menuhin School in 2017, studying piano with Marcel Baudet and harpsichord with Carole Cerasi.  Since joining the school he has taken part in a number of concerts in the Menuhin Hall and other venues. In 2017 he was the soloist for a performance of Finzi's Eclogue with the school's Junior Orchestra, and in 2018 he gave a solo recital in Holland