COMPOSERS A-Z ->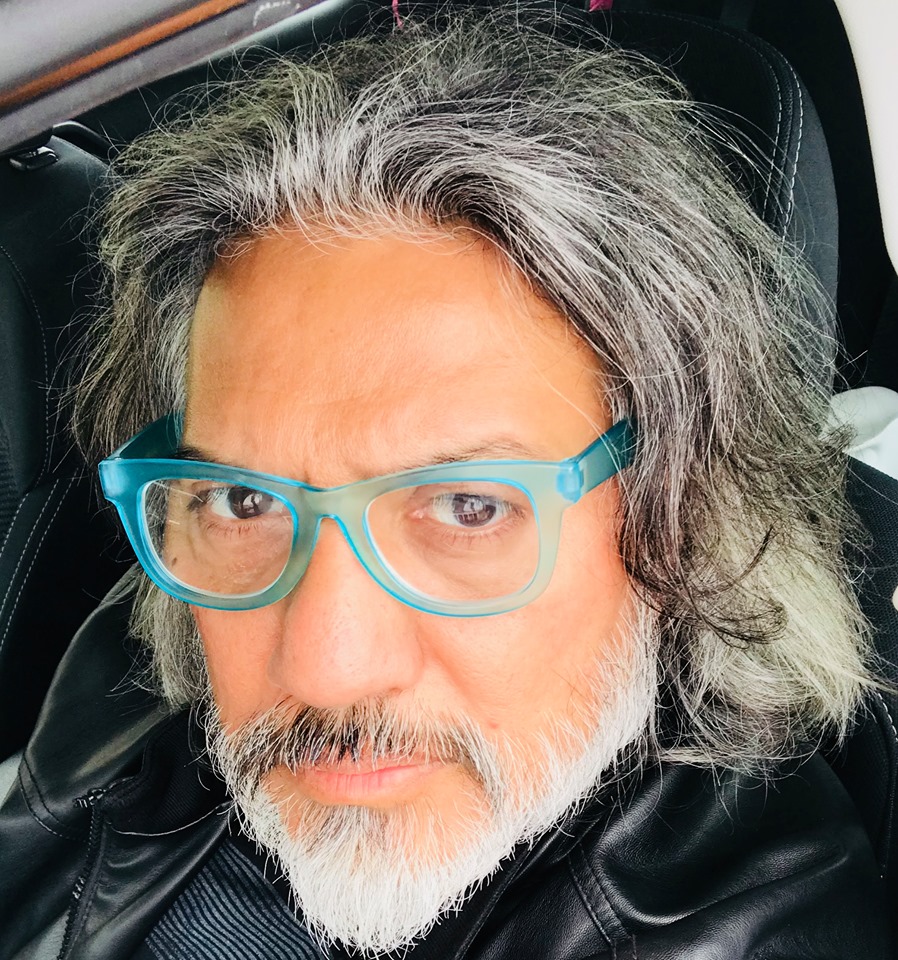 Marcelo Toledo (Foto: Erika Kuciw)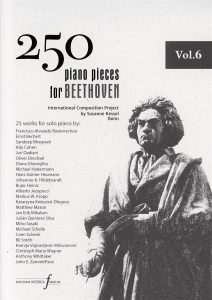 Vol. 10
Marcelo

Toledo
(AR)
– Unterschrift
Marcelo Toledo about his piano piece "Unterschrift":
"Back again to think about music from its periphery, not in the sense of the eternal debate of the push and pull between the hegemonic centers and their surroundings, but rather from the material of music itself.
Sound in music is the ultimate consequence of numerous invisible mental strokes that later become real in a piece of paper or the computer screen until they eventually vibrate.
Besides his music, I was always interested in understanding the intention behind Beethoven's manuscripts, that uneasy almost frenetic way in which he expressed his musical ideas.
For this project I went back to those manuscripts and I was struck -above all- by his signature, the fragility and even doubt in which the great Ludwig van sealed his authorship.
This work is an investigation or perhaps a reflection on that space, on that periphery of his music.
The work is dedicated to Susanne Kessel who invited me to participate in her monumental project."
"Unterschrift" – in concert:
Marcelo Toledo (*1964)
For the last 20 years New York-based Argentinean composer Marcelo Toledo received commissions by European, North American and Latin-American ensembles, museums, institutions, new music festivals and radios such as the South West German Radio, KlangForum Wien, The Essl Museum in Vienna, Center Pompidou, IRCAM, Musik der Jahrhunderte, Ensemble Intercontemporain, Wien Modern, New Music Summer Festival Stuttgart, Darmstadt Summer Stage, Berliner Kunstlerprogramm Deutscher, Akademischer Austauschdienst, The Neue Vocalsolisten, Borealis Festival in Norway, BIT20 Ensemble, Ultraschall Festival in Berlin, Wien Modern, Berlin Poesie Festival, Ensemble Dal Niente, Ensemble Counter)induction (NY), Ensemble Recherche, Radio Clasica Spain, Ergo Ensemble (Canada), CBC, Ibermusicas, CETC  Teatro Colon Experimental Center, among others.
Marcelo Toledo has almost completely eliminated the traditional importance given to pitch in order to focus on a new aural matter which is the product of his personal research on all the instruments of the orchestra. Pitch, timbre, texture and noise arrive at a new sonic entity that evolves almost biologically and is at the center of his compositional interest. Toledo's particular interest in music notation and visual representation of sounds led to he exhibition SOUND OBJECT in New York, music, scores and drawings curated by the Dean of the Columbia University School of the Arts, Bruce Ferguson. He considers the friction between imagination and representation the actual boundary of what is possible in the world of new music today.
Marcelo Toledo earned his his Doctoral degree from Columbia University in New York City where he works as an assistant professor of Music. Since 1999 Marcelo Toledo is giving workshops, lectures, master classes and seminars at several universities and institutions in Latin America and United States.